Released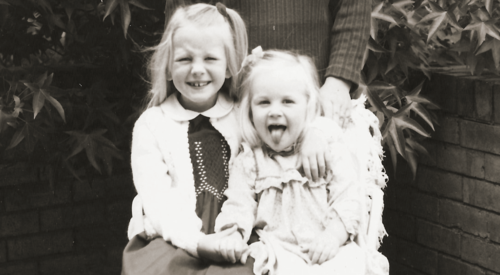 http://s3.amazonaws.com/hitrecord-prod/record_attachments/350059/encoded/web_sd/Bell_Curves.mp4
For International Women's Day (March 8).
A topic close to my heart.
Big, big thanks to Wirrow for the music. <3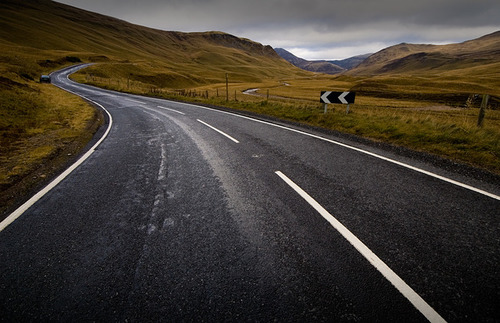 http://s3.amazonaws.com/hitrecord-prod/record_attachments/198103/encoded/web_sd/By_Road.mp4
So here it is. The culmination of 168 or so contributions, lots of patience and many, many amazing records.

Thank you so much to everyone who played along.

<3
•
1570 Hits
•
37 Recommends

Audio
Update Required
To play the media you will need to either update your browser to a recent version or update your
Flash plugin
.
Reading a story

I'm actually really grateful for Joe's Regularity today, what with the shout out to writing and all. I'm a writer, and I have tried to come up with ways to get words to work on hitrecord. It's a visual site, I dig, but there are things I've wanted to try and write more lately. I was hoping to be able to do that over here with you guys.

Anyway. This is my experiment. Rather than release the words, I'll tell the story myself. In my own voice (although if anyone wants I'll post the real words to read along).

Remix, record, redo, rewhatever. I hope you like. Actually I don't mind if you don't like, but I hope it does something for you.


An estuary is a semi-enclosed coastal body of water with one or more rivers or streams flowing into it, and with a free connection to the open sea.
•
1161 Hits
•
10 Recommends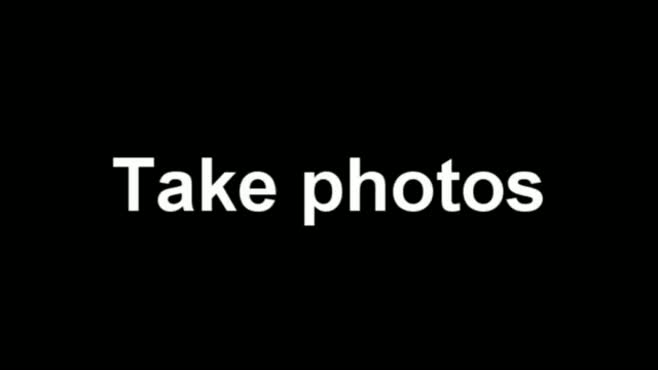 http://s3.amazonaws.com/hitrecord-prod/record_attachments/29251/encoded/web_sd/Kate.mp4
REady for sundance!
•
1234 Hits
•
13 Recommends

| | | |
| --- | --- | --- |
| | Two guys sit beside each other in a theatre. It is intermission. MATT, about 28, is a clean-cut everyman who has been enjoying the show very much. ROBOT, indeterminate age, is staring ahead, emo... | |
| | | |