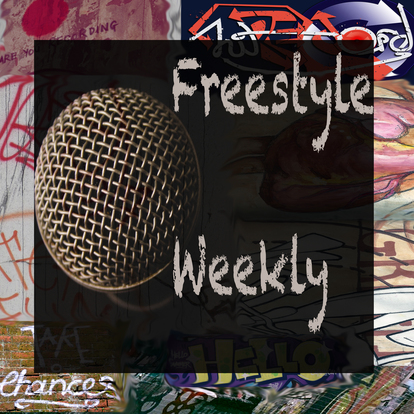 Request List:
Music

Other

Freestyle Dance Week 1
Freestyle Dance Week 2

Freestyle Dance Week 3

Singers

Freestyle Vocals Week 1
Freestyle Vocals Week 2

Freestyle Vocals Week 3
36 Contributions
Released Nov 02, 2015
LETS GET FREE!
Let go and let yourself say whatever comes to your mind..Practice the art of Freeflowing from the top of your head..
Sing, Rap or Dance until you are in the flow!
Have Fun!
57 Contributions
27 Contributions
31 Contributions
147 Contributions
4 Contributions
36 Contributions
3 Contributions
6 Contributions
21 Contributions
25 Contributions
357 Contributions
1076 Contributions