Released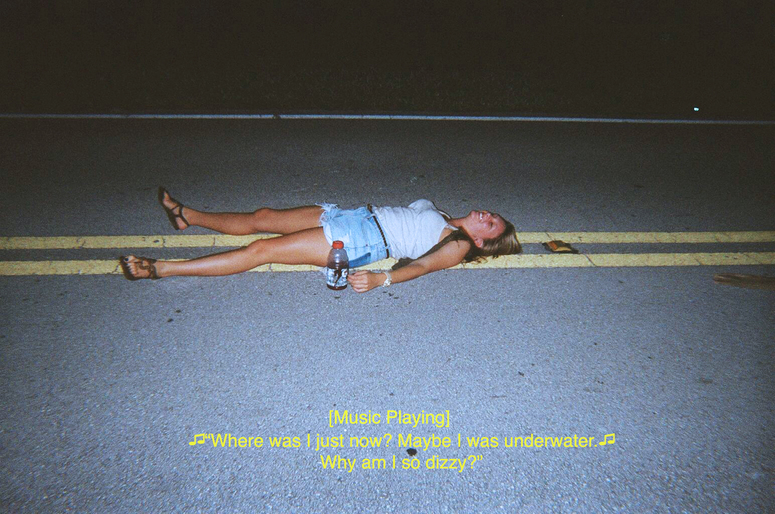 scenes from a fictional film- so I saw this fucking awesome series on Rookie Mag about photographs that were made to look like scenes from a film that doesn't exist. Thought it was a badass idea & also a cool way to REmix. It also gives me an excuse to use photographs that I love but have been banned from FB by my friends.
also this is my 200th RECord.omg.

•
3089 Hits
•
84 Recommends

The key

Is

To work backwards

From the bottom,

To the top

Think of the first and last words

That connect...
•
1824 Hits
•
78 Recommends

Audio
VO for a letter from Miss Wilmington
Update Required
To play the media you will need to either update your browser to a recent version or update your
Flash plugin
.

Dear Mr Wood,

It was with delight that I received your letter recently which was quickly followed by disgust as I read its contents. Your forward nature has never surprised me,...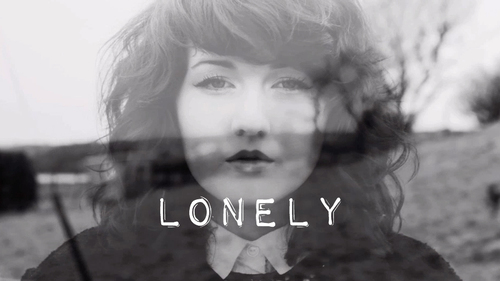 http://s3.amazonaws.com/hitrecord-prod/record_attachments/1552305/encoded/web_sd/fraeulein-1552305.mp4
As soon as I saw Chanele's haunting visuals for her beautiful song Lonely I thought of Kevin's footage for the Beautiful Mess video. Hope you like <3
•
1403 Hits
•
48 Recommends

she: "Confused inquiry"

he: "Vague assistance"

she: "Provoking accusatory tone"

he: "Forced monosyllabic retort"

she: "Insistingly implicativ...
•
1776 Hits
•
69 Recommends