Released
Audio
Update Required
To play the media you will need to either update your browser to a recent version or update your
Flash plugin
.
Couldn't wait to jump in and be part of the HitRECord community so I figured I'd just upload some of my tunes to begin with!
This song came to me as I walked to Torchy's Tacos for some lunch. On the way home, a song just suddenly came to me out of nowhere. I just started singing the first line and almost immediately had a pretty full idea of where the song was going. It's like it was just suddenly channeling through me, pouring out of me. I knew that it had at least a dash of inspiration from a Sheryl Crow song, and Elvis Costello song, Muse's version of "Feelin' Good" and a Butch Walker song that had come on my iPhone "shuffle" 2 or 3 times in the last week called "Pretty Melody". While it was nothing like the song rapidly birthing itself from my mind, I remember noting the quality of the vocals and that I really liked how they sounded raspy and kind of "tired" like he'd just woken up. I think another ingredient was that I'd been playing "L.A. Noire" on the Xbox 360, an atmospheric detective story set in the 1940's. A few scenes took place in a jazzy club complete with a sultry German songstress.
Whatever the ingredients, I was being blessed with an aggressive muse that would not be ignored. About 2 hours later I had completed writing the music and lyrics. I immediately started recording. Keyboards first, then drums, then bass, and lastly guitar. roughly 10 hours after the first notes and words and come to me from beyond, I had finished recording all the music. The next day, I took care of the vocals. A day or two of intense listening and fine tuning and it was complete. And I loved it. It was absolutely everything I wanted it to be. It said everything I needed it to say. Had exactly the atmosphere, feeling, passion and emotions that I wanted infused into it.
So throw on your best gown or suit, pull the brim of your hat down low, come on into the club and picture a sweaty little trio, traditional in some ways, ahead of their time in others, performing a song called "Insomnia."

Audio
Update Required
To play the media you will need to either update your browser to a recent version or update your
Flash plugin
.

Audio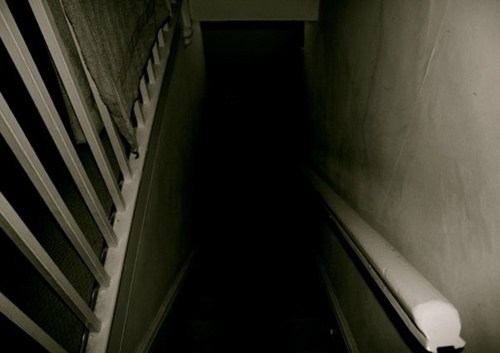 " When i clench my fists..." Re: " Of Messenger...
Update Required
To play the media you will need to either update your browser to a recent version or update your
Flash plugin
.
I'm not that lucky, i signed to hitrecord three weeks ago, didn't have time to do re-recs yet a buu! buzzing with ideas for remixes and so far!....i just recovered from one cold, got another, no way i can sing again for at least a week, frustrated! i'll be honest, i fell in with love Mademoisselle Noir" by ppeppina- and i'm adding this to my playlists this week!
Okies, now... one week ago i said to "TheSerpentCharmer" that i will jam with the band after reading "Of Messangers and Wolves"Remix and yes we did- MF had a jam sesh , glass of rum and this is the first take, with crunchy-glitchy beats from Jim T. , Johnny on guitar, Dave on bass, i have no clue where this tune will go- still looking for the melody and amending lyrics.... If you like using this music under narration or short movie, i say go for it! Just smooth it a bit in ableton as this is pretty much raw take , If anybody like the beat, please ask me for the stem, word!
Words roughly were:
When i clench my fists i recall enemies
When i feel the violence is breaking through me
It;s changing me,
it shutters me
I'm trying to face obstacles they left for me
Single shot of the poison
straight into my blood
I start to believe that
God is hate
it's never too late
it's never too late
i'm running with open wounds....
c.d.n
( work in progress)

INT. LIVING ROOM. DISTANT FUTURE.

HELIX and RION are sitting at a table, studying and eating junk food. Their surroundings clearly indicate that this is the f...
•
3013 Hits
•
172 Recommends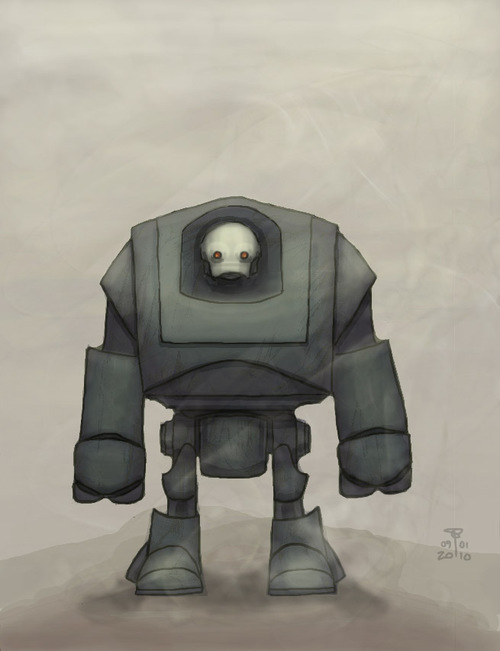 Another finished piece done strictly with Muro, to test the app out a few years ago. Couldn't tell you how long it took, apparently I didn't take note at the time. Oops. :)
•
1201 Hits
•
93 Recommends

You may not have heard

But you'll never forget

The terrifying tale of

A most murderous duet

Now, it may cause a fright

Audio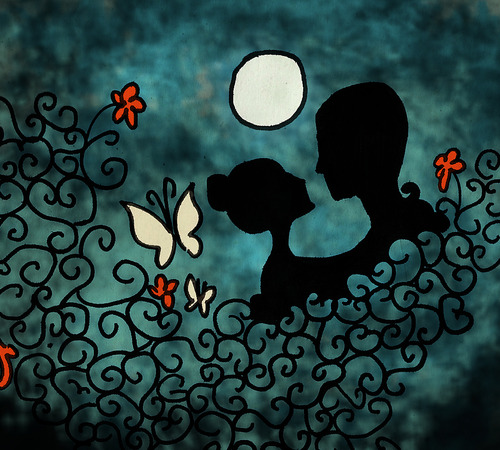 Chopin's Nocturne in Eb Major
Update Required
To play the media you will need to either update your browser to a recent version or update your
Flash plugin
.
Made this for a movie I'm working on, figured you guys could use it as well! (I wish that was me playing. I cheated and used MIDI. But then I made it sound real, so that's something!) It's in the public domain.
This piece is beautiful. I freaking love it.

that one kiss meant goodbye or goodnight,

i pray it's the latter and know i'm not right.
•
1750 Hits
•
78 Recommends