This is the first of the 2 music videos I released 9 years ago. It had a pretty lengthy run on the national music channel's alternative time slot back in the day, but hasn't been seen by many since then. So... here it is now.
It's very simple and unassuming, but it could possibly still be used for REmixing purposes (...?).
Shot & directed by Mark Kerr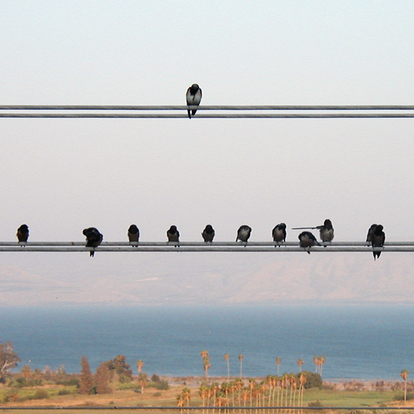 40 Records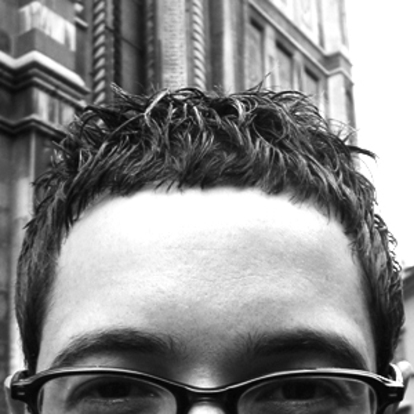 26 Records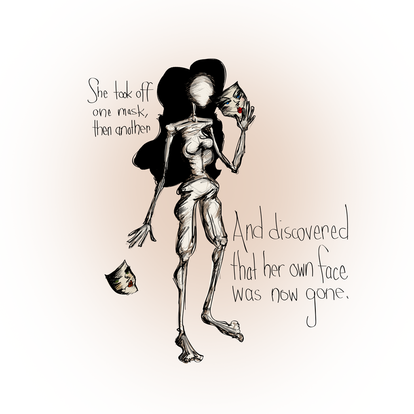 7 Records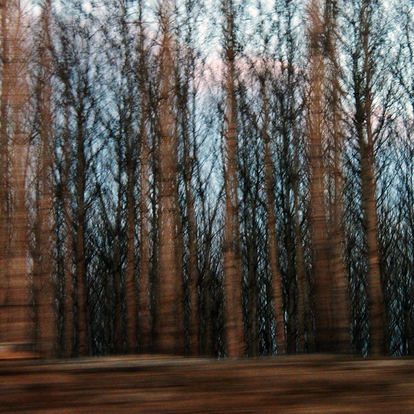 70 Records
6 Records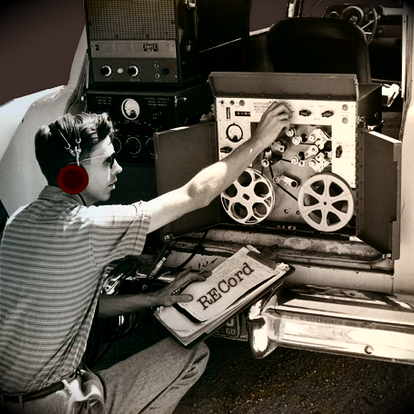 30 Records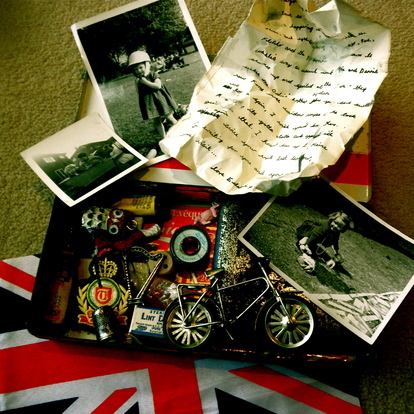 20 Records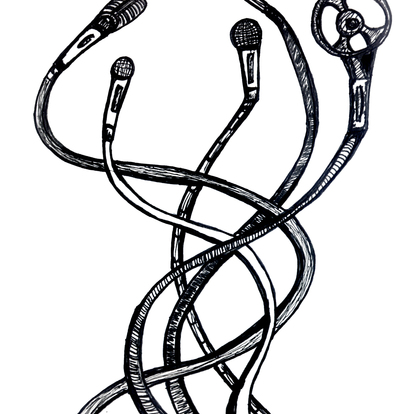 9 Records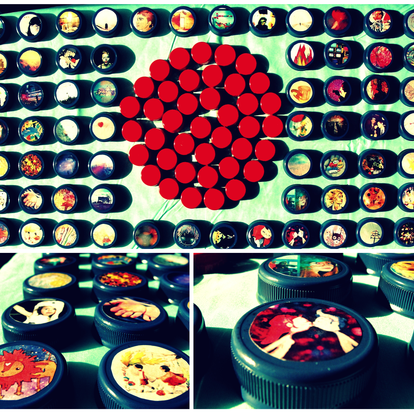 253 Records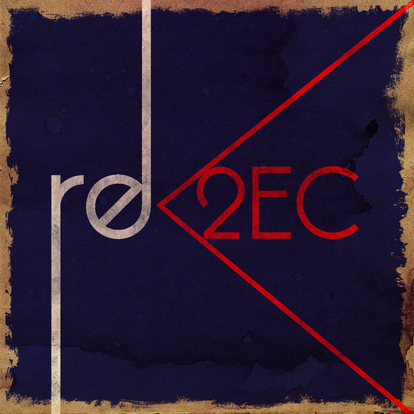 14 Records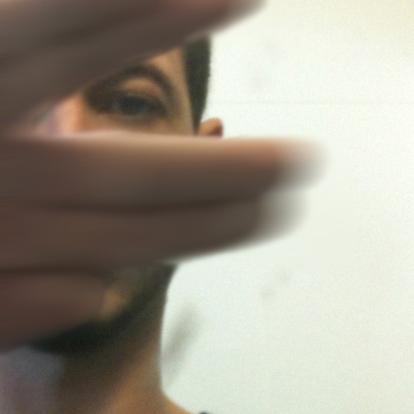 29 Records
A random afternoon/evening.