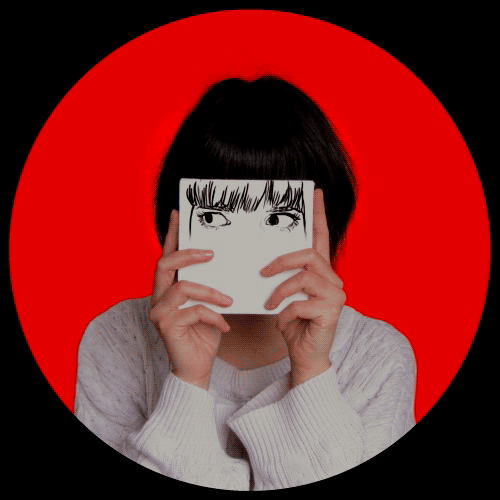 This is one of our fantastic rotoscope artists zitadavid...NOT ME ;-).
Her two RECords "Paranoid" & "Blank Canvas" told me the most obvious...
A REmix for REmix purposes.....Hi-RES videofile ➔ Right Here
EDIT: It is remarkable that andyramone and myself realized the same concept at pretty much the same time! Neither one of us was aware of this coincident ➔➔➔: http://www.hitrecord.org/records/1504595
So now the title makes even more sense..right? RIGHT?