Released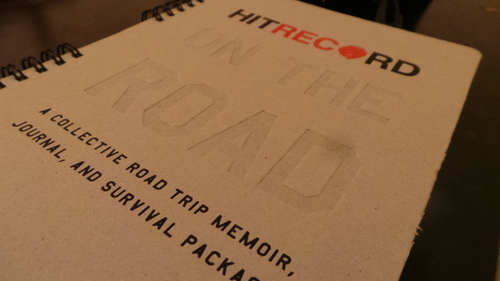 http://s3.amazonaws.com/hitrecord-prod/record_attachments/1556849/encoded/web_sd/robo_j-1556849.mp4
my copy of the very limited fourth issue of the HitRECorderly series, "On The Road", arrived in the mail today, so I thought I'd record some video of the book detail and the postcards, for any REmixing purposes, with snippets of the issue's featured music*
it's a real honor to be included in this lil gem for musical contributions, including my production and orchestration of Metaphorest's Iterations
and it feels really nice to see my dear friends and collaborators included as well :)
I've been a part of two amazing HitRECorderly productions (#2 Move On The Sun vinyl and #4 On The Road book), and I hope to be a part of any future ones
I resourced as many RECords used in the book that I could find. Please check them out and (if you haven't yet) give them a much-deserved heart!
And don't forget to download the MUSIC and VIDEO from this collection
Thanks HitRECord <3
*just noticed Lovely Visions, for some reason, wasn't on the playlist in the video. don't know how/why that happened, but it sucks bc it's one of my favorites from it. sorry Devin!!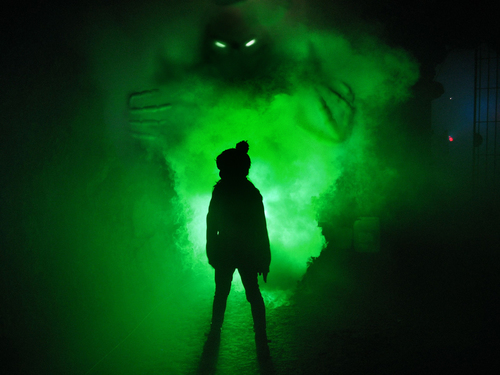 The smoke always precedes him.
For the Kids VS. Monsters Collab. I've loved this wonderful collaboration since I first joined.
•
2760 Hits
•
101 Recommends