Released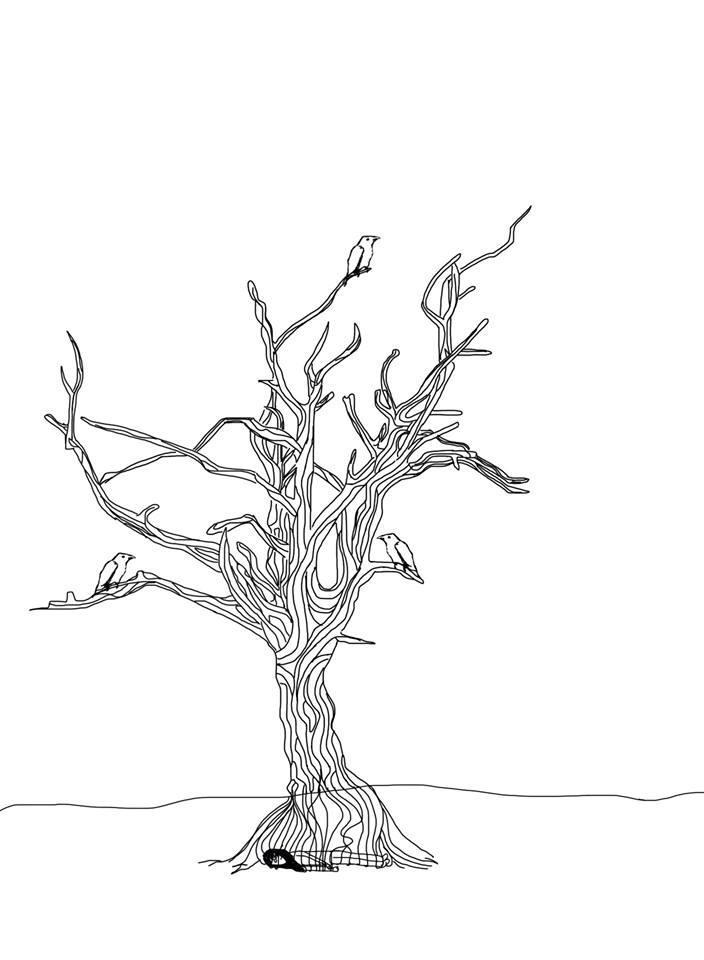 "The air is my enemy
the sun comes up without me

the minutes pollute my lungs
and dull my mind and tie my tongue

pit of my stomach churning coal
my soul is old
my soul is cold

the ravens use me as their perch
call off the search
I'm in the earth

the mud is up to my chest
I only want to rest
my heavy eyelids turn me blind
I can't unwind the binds

Here comes the deluge
there goes my shortlived refuge
home is the dark days
I am the knot that frays"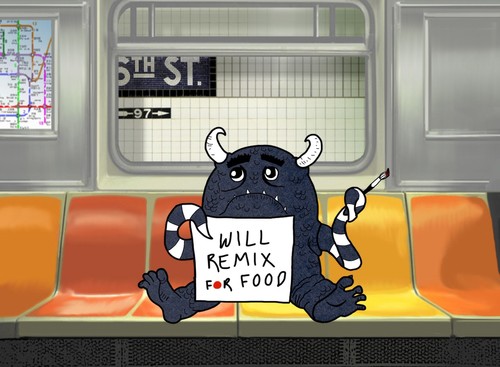 I've had this remix stuck in my head ever since I first saw "Eat You" when I joined hitRECord. I just now got around to making it!
•
1765 Hits
•
88 Recommends
Audio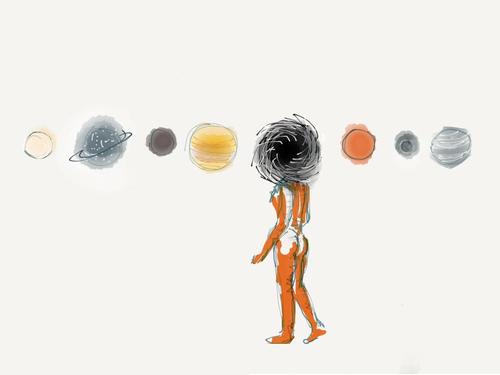 Update Required
To play the media you will need to either update your browser to a recent version or update your
Flash plugin
.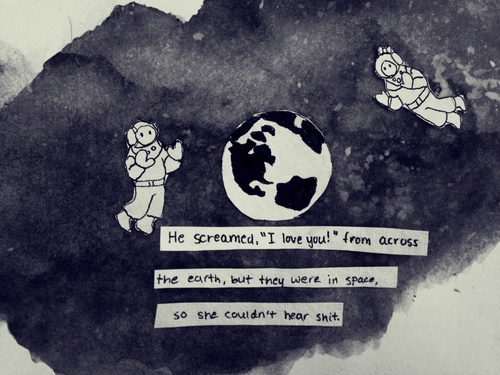 "He screamed, "I love you!" from across the earth, but they were in space, so she couldn't hear shit.
•
2347 Hits
•
145 Recommends