Released
The harmonic visual merge of my life as a fine artist and a professional.
The temple corrupted by fashionable temptation, the opposite of all it stands strongly for.
All textures were taken from ladies fashion handbags, and remixed into 'Temple' by Soupy.
This is my first *real* RECord, and I couldn't be more excited.

•
1367 Hits
•
65 Recommends

•
1540 Hits
•
102 Recommends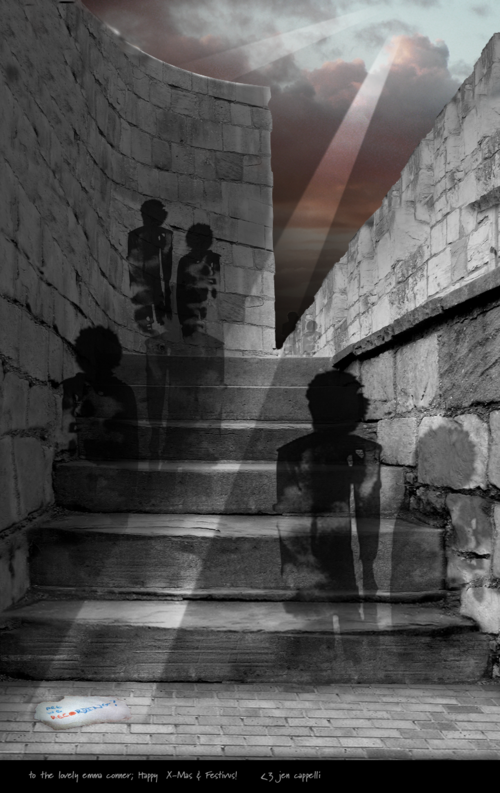 Happy SEKRIT SANTA TIEMZ!!
Not overly festive, but this goes to my dear emma_conner in the MOST heartfelt, festive way!
Merry X-Mas, and keep making shit, dear!
•
1745 Hits
•
59 Recommends

•
2431 Hits
•
87 Recommends

Who are you and what do you do?

I am jen.

I am a graphic designer.

I do all sorts of visual creative for sales, marketing, packaging, produc...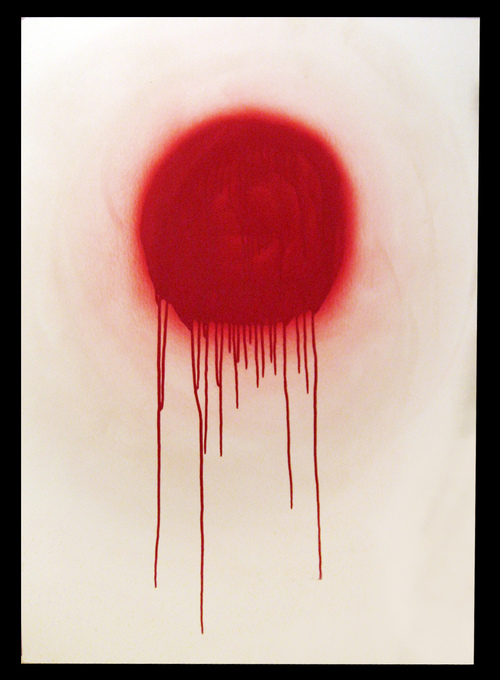 Motherfucking Tremclad on 52" (as if measured diagonally like a tv) Bainbridge board.
The finished project will be having multimedia 3D objects switched out around and infront of it on pedestal tables as it's the first thing you see in my hallway in the Swamp*. (The First being a series large branches)
*My new basement pad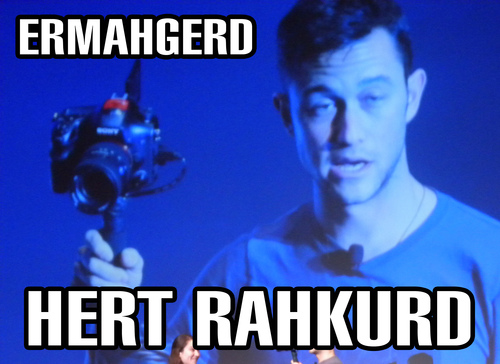 #IWILLNOTMAKEAMEME #IWILLNOTMAKEAMEME #IWILLNOTMAKEAMEME
#IMADEAMEME #IMADEAMEME #IMADEAMEME #IMADEAMEME