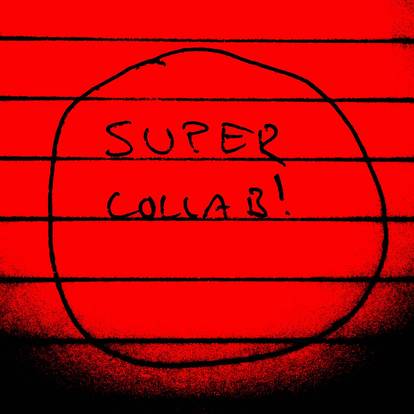 Request List:
Writing

Graphic Design

Animation

Music
65 Contributions
Released Jul 20, 2012
Hello everyone!
I've piddled around the site here and there, contributing what I could and when. But with all this craze over The Avengers, Spiderman, Batman, and the upcoming Superman, I though we might all get a little inspired to create some new, and unique superheroes. 
They can be serious, fun, human, alien; whatever you want! How about we not only draw them up, but dream them up. Write some SuperStories, illustrate a full comic book page, or just draw up a creative little Super! 
The ones…