Released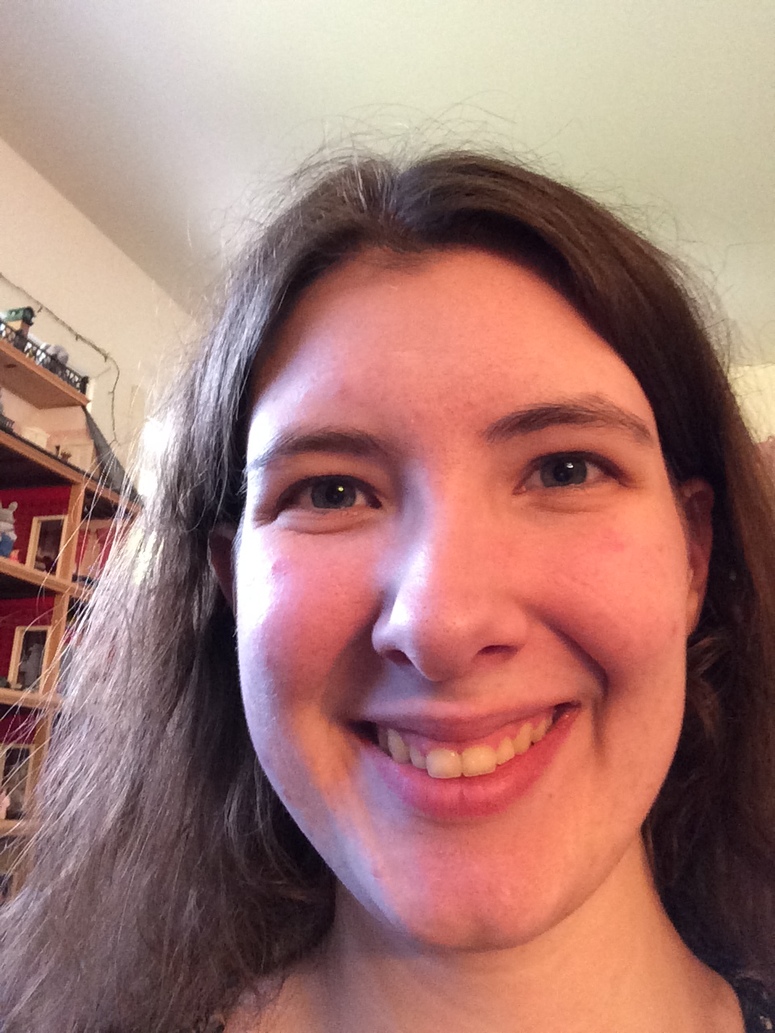 I get the feeling that I am but one of a few women who can say happily "I'm happy with how I look."
For many of you, taking this self portrait without makeup is hard. For me, it's a walk in the park. Why? Because my dearest ladies, I don't wear makeup. Not even foundation. I wear only my own skin.
That also means EVERYTHING shows. Like the red blot under my left eye. Or the scar on my left cheek. Or all the acne. Or my yellow teeth (believe it or not, my teeth aren't naturally white. I have fluorosis [fluoride poisoning]).
I actually canned the first attempt at this because it didn't show the scar on my cheek. It doesn't do justice to my eye color, but I'll live. I like my face. I like my skin. It's nowhere near flawless. But it's me. I'm the only one in existence.
I also figured, why would I put a fake face on when this is the face God gave me? I was under the impression that God is almighty and perfect and never made mistakes. So I'm pretty confident in the fact that I'm supposed to look like this. He made me this way, and this way I shall remain.
I don't ever wear makeup. I leave the house everyday in my own skin. I'm pretty. And I know it.
I hope you all know how pretty you are too. And if you can't behold your own beauty, I'll behold it for you and tell you and show it to everyone else for you. Because I can see you. And you're all beautiful. =)
Dad was moving over to Mom to kiss her on the cheek, but he was behind her so she didn't really know what he was doing.

Mom: What are you doing?

Me: Moving in for biology.

She never got the kiss, they were laughing too hard.