[version 2]

This is a really short (low-resolution) silent film inspired, stop motion from the archives (I was playing with a little while back). Perhaps it could be REmixed somehow, maybe -- please!?! ^.^

<3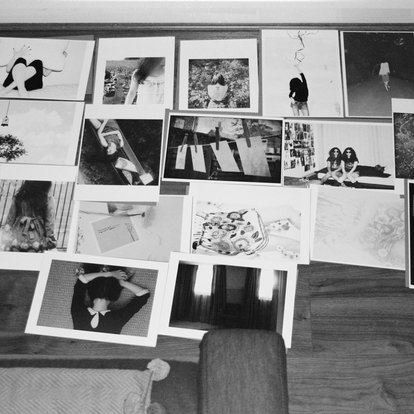 102 Records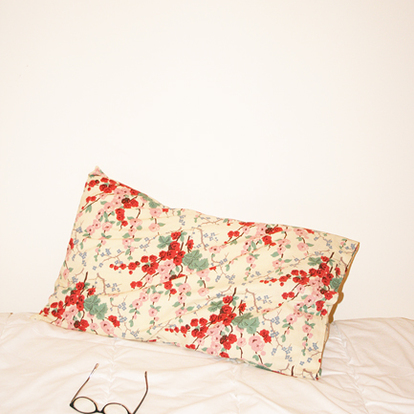 36 Records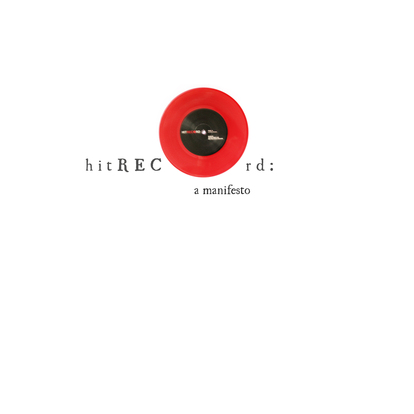 95 Records
[version 1]
Note(s): I have a larger canvas / print size available, if required.
<3
RandomProcessVol2.0 – thank you thank you! <3
"Don't think about making art, just get it done. Let everyone else decide if it's good or bad, whether they love it or hate it. While they are deciding, make even more art."

― Andy Warhol
Hello, xxx
This is a low quality version of the intro that was prepared for the RE: Resident Curators video. Images were originally edited as gifs, which is why they are super LQ (Oh dear; lesson learned). ...RE-drafting in high-quality. Soon! Soon! Soon! Thank you to all the artists whose work was remixed. Compass (a.k.a. tori-bird); thank you for holding my hand at "5am" and helping me see this through to the finish line... Adore youuuu, Miss. xxx
hitRECord - I'm deeply honoured, and crazyyyy nervous, excited! =D
THANK YOU...
Love, love, love...
Ö
<3