Released
Released
Released
Revised: 16/April/2014
[1-34]
NOTE: Missing page 31.
Unnumbered pages start from: "Joe's anatomy (2)".
(these will be reorganized...)
~x~
Released
Released
Audio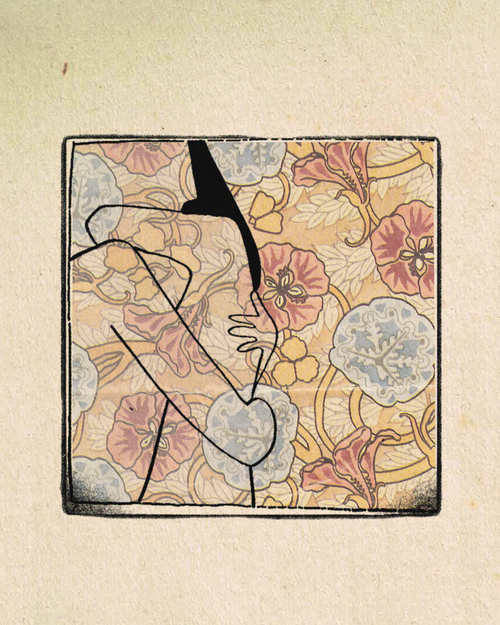 Update Required
To play the media you will need to either update your browser to a recent version or update your
Flash plugin
.
Released
[Revised: 11/April/2014]
* back to the future
* electric slide
* paint by number
* death of the Author (redux)
* Wanderlust
* a room of one's own
* the prospects of RECording
* stargate
* queer rights
* RE: mix questions
* tables turned
* drawing blanks
* do we have an Accord?
* digital analogs
* untitled THINKrecord 2
* A Bigger Medium
* just in time
~x~
Released
Released
Released
Hello, xxx
This is a low quality version of the intro that was prepared for the RE: Resident Curators video. Images were originally edited as gifs, which is why they are super LQ (Oh dear; lesson learned). ...RE-drafting in high-quality. Soon! Soon! Soon! Thank you to all the artists whose work was remixed. Compass (a.k.a. tori-bird); thank you for holding my hand at "5am" and helping me see this through to the finish line... Adore youuuu, Miss. xxx
hitRECord - I'm deeply honoured, and crazyyyy nervous, excited! =D
THANK YOU...
Love, love, love...
Ö
<3