[version 2]
This is a really short (low-resolution) silent film inspired, stop motion from the archives (I was playing with a little while back). Perhaps it could be REmixed somehow, maybe -- please!?! ^.^
<3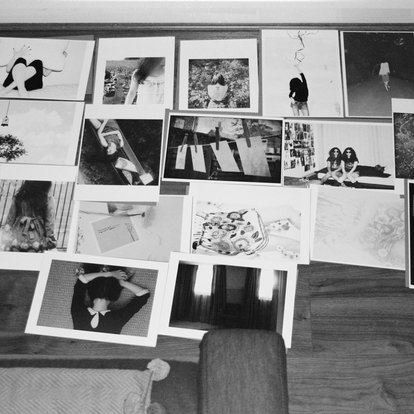 77 Records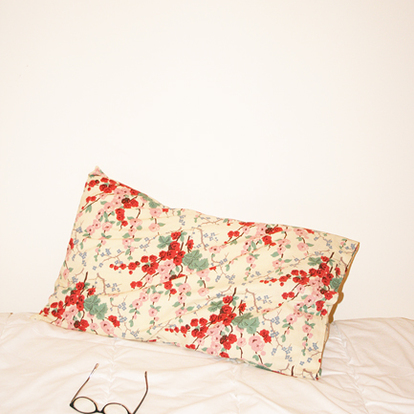 34 Records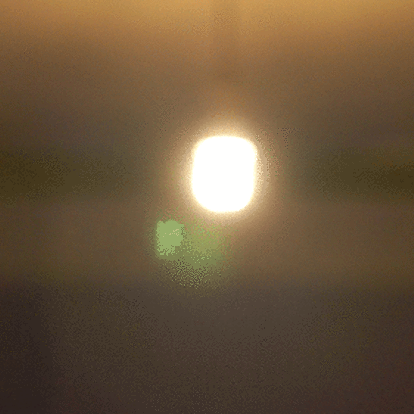 10 Records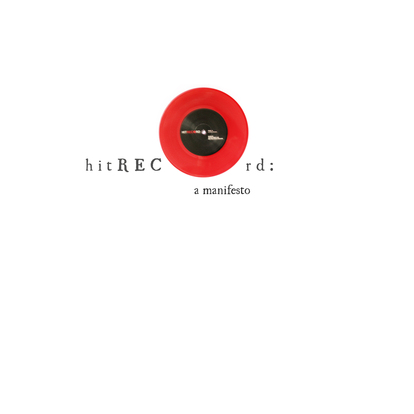 79 Records
I'm so proud of this box set. It's absolutely stunning!
Thank you so so much, hR! <3
(15/January/2015)

:) Perhaps this could come in handy as stock footage for something!?!

~x~
Hello, xxx
This is a low quality version of the intro that was prepared for the RE: Resident Curators video. Images were originally edited as gifs, which is why they are super LQ (Oh dear; lesson learned). ...RE-drafting in high-quality. Soon! Soon! Soon! Thank you to all the artists whose work was remixed. Compass (a.k.a. tori-bird); thank you for holding my hand at "5am" and helping me see this through to the finish line... Adore youuuu, Miss. xxx
hitRECord - I'm deeply honoured, and crazyyyy nervous, excited! =D
THANK YOU...
Love, love, love...
Ö
<3