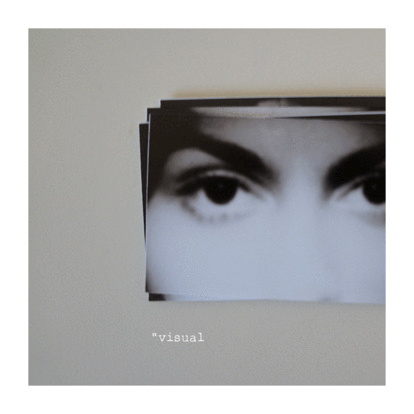 Request List:
Graphic Design

* REmix an existing text record (poem, short story, etc) with an image/photograph (your own photography or image(s) on the site).

Photography

* Shoot something and partner your visual(s) with a text record from the site or your own writing.

Writing

* Pair your own words with an image (images) from the site.

Video Editing

* Please refer to VIDEO in description.

Other

* Please refer to OTHER in description.
138 Contributions
Released Apr 11, 2015
A home for all your visual poetry.  

What is visual poetry?
Excellent question; I'm not really sure!  :o  I think it is wide open to personal and artistic interpretation, and I want to encourage that.
Let's describe it as a marriage of imagery and text/typography.

How can YOU contribute?
Visual REmix artists:
* REmix an existing text record (poem, short story, etc) with an image/photograph (your own photography or image(s) on the site).

Photographers:
* Shoot something and partner your visual(s) with a…
406 Contributions
422 Contributions