Released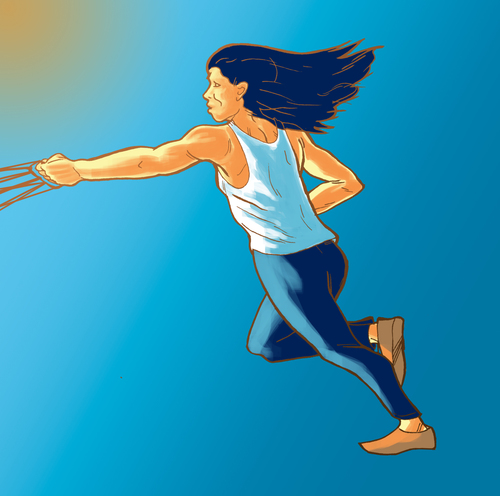 First half of an attempt at illustrating Wirrow's tiny story about the dark angel/dogwalker.
this is the dogwalker, obviously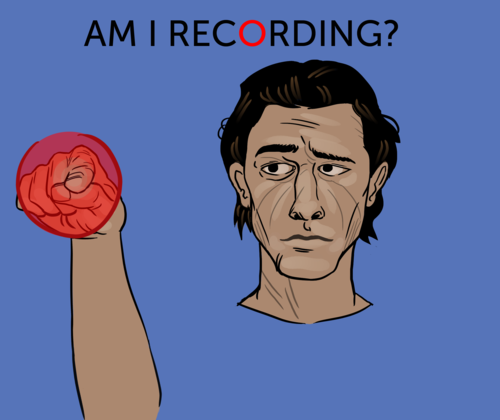 probably not completely finished, but i'm not sure what I could do to it right now.
a lot of people have just gone for frame one, hopefully this stands out.
tried to make it look like 2004 joe as well, hopefully that came off ok.