Released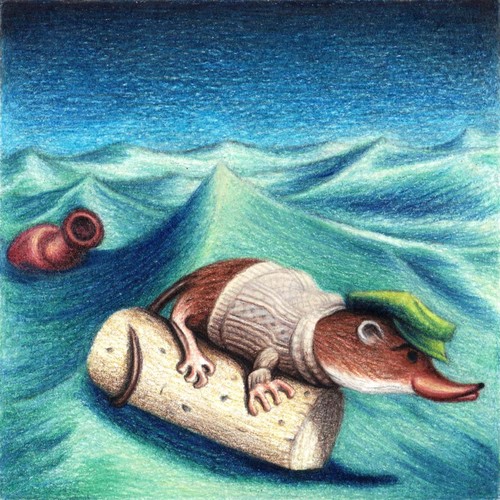 The experienced sailor knows that, when separated, the cork will survive rough seas much longer than the bottle.


Trying something out with photoshop - putting illustrations onto backrounds. This is color pencil on water color paper .

•
1507 Hits
•
83 Recommends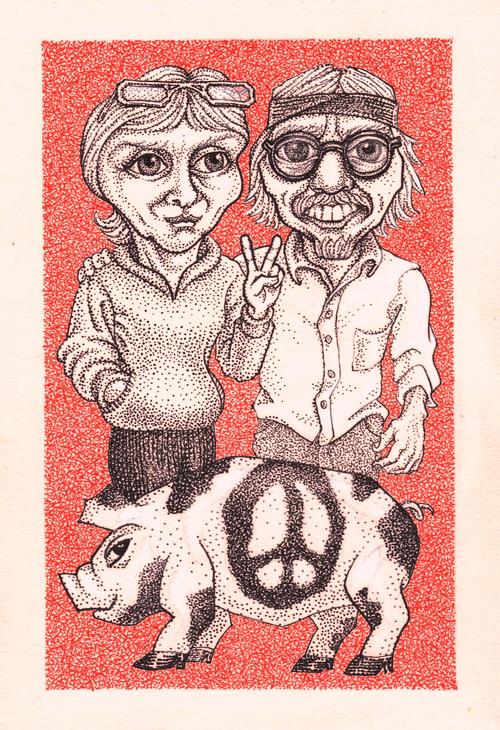 After becoming vegetarians, Greg and Mendy put their knowledge of pig genetics to different use. They thought it was a bit of a "power trip" on their part but, after all, they had given up bacon.