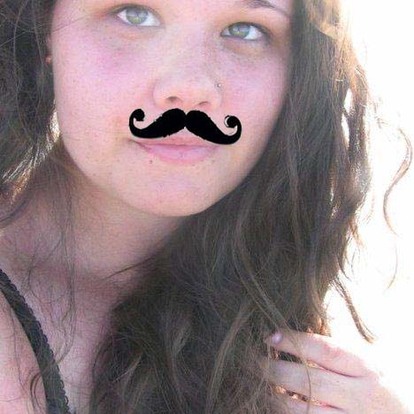 9 Records
5 Items
7 Items
Hello,
This email is a long shot, but that's how I roll. I'm not sure, either, what I am trying to accomplish by emailing you all. Maybe insight? Inspiration? An extra boost? Advice? Or probably just anything you have to offer. I figured I'd try here, as your ambition and dedication is part of the reason why I am going to make this journey in the first place.
I am 21 years old, almost 22, living in Detroit, Michigan. All of my life I feel like I have been on a path that was already set up for me; school, school, school, grades, a...
Anything Pelican do, Toucan do better.
[or]
Anything Toucan do, Pelican do better.
[I think it sounds better with the birds switched]
Audio
Update Required
To play the media you will need to either update your browser to a recent version or update your
Flash plugin
.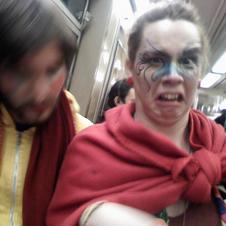 24 Items