Released
I wanted to make this punny but I reely couldn't think of anything.
1. My hitRECord hand. This was part of my first ever RECord that I put up on the last version about two years ago. The video was for Joe's 28th birthday, I remember because I put "Happy 27th Birthday, Joe!" like a stupid ass and I got about 4 replies (that was a LOT back then!) that were like "lol he's 28th..." Wikipedia had let me down.
2.Hit REC Flip Flop. This one was featured. And I made it for the Odds & Ends store. It took a bit of time because the only white flip flop I could find had little designs and ridges in it that made the marker slide worse than my car on ice.
3. Shipw[rec]ked. This one was featured. While I was posting this I was for sure nobody would like it, so it was a nice surprise to see it on front in the morning. And even though RegularJoe gave me a shout out in a Regularity for it, I don't really care for this RECord. Haha
4. HitRECordgraphy 2010! This one was featured. I worked so hard on this RECord, and through computer crashes and Vegas Video losing my files and me getting mad at it for not turning out how it is in my head...I am proud of it.
5. The Wanderlust Vagabond Tiny Story. Nobody seems to care for this one much, but it's one of the few RECords of mine that I actually like. Hahaha. Those two words together are like word sex, and the meanings together are a mouth orgy. "Wanderlust vagabond" Say it with me!
7. All 3 SiTC's in 30 Seconds. This one was featured. I worked really hard on this one so I'm glad it's getting a little lovin'!
8. Sundance Check & What HitRECord Means To Me. This one was featured. I was so excited to make this video that I didn't even fix my hair. Haha! Recieving my Sundance check. It was one of my happier moments in life. =D
9. The Clock Never Stops Ticking. This is my most important RECord to me. It deals with a lot of my inner qualms, even if I don't come right out and say them. I think, out of all of my RECords, this one is my favorite.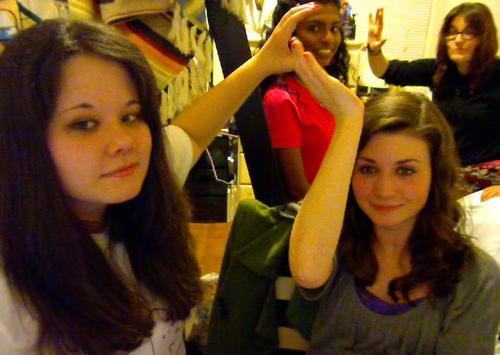 http://s3.amazonaws.com/hitrecord-prod/record_attachments/334244/encoded/web_sd/nycc_edit_1_almost_complete.mp4
On February 11th, 2011, I made my way to New York City to take an Assistant Directors Trainee test with the Directors Guild of America. Thanks to LizSmalls for letting me stay at her apartment, because if it wasn't for her, I wouldn't have been able to afford this opportunity.
Crispy and Dhakshila [fractaldust] came to visit me and we all stayed the weekend at Liz's. YAY for slumber parties! And then amysz and sel joined the party. It was good times. I miss it so much already. <3
Here are 37 New Things I Did In New York City.
•
1640 Hits
•
56 Recommends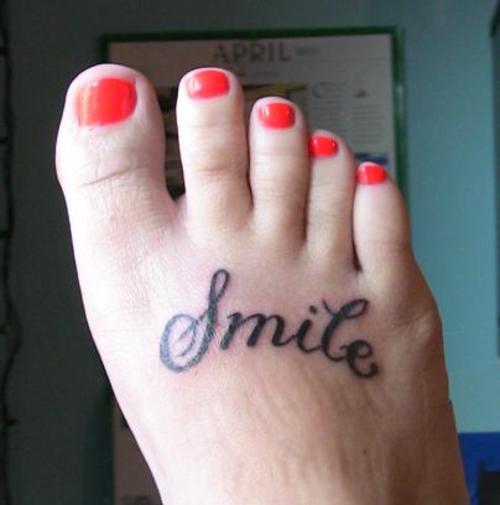 http://s3.amazonaws.com/hitrecord-prod/record_attachments/366348/encoded/web_sd/Smile_Tattoo_Complete.mp4
When the world has you down, just say "fuck the world" and smile. :O)

Done in Ann Arbor, MI at Lucky Monkey tattoos. Ask for Steve!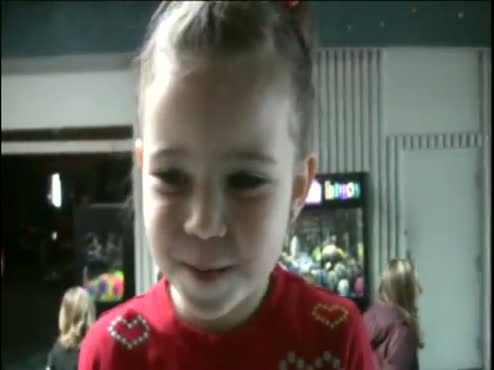 http://s3.amazonaws.com/hitrecord-prod/record_attachments/76943/encoded/web_sd/Amellia.mp4
Haha, my niece, Amellia was in Tori's "Train Now Leaving" that screened at Sundance [and SXSW--yay] and I decided that we were gonna say thank you. =P
•
1847 Hits
•
31 Recommends

Hello,

This email is a long shot, but that's how I roll. I'm not sure, either, what I am trying to accomplish by emailing you all. Maybe insight? Inspiration? An extra boost? Advice...
•
1558 Hits
•
56 Recommends

Anything Pelican do, Toucan do better.

[or]

Anything Toucan do, Pelican do better.

[I think it sounds...
•
2107 Hits
•
81 Recommends

Audio
Update Required
To play the media you will need to either update your browser to a recent version or update your
Flash plugin
.
I think I had more fun failing. Haha!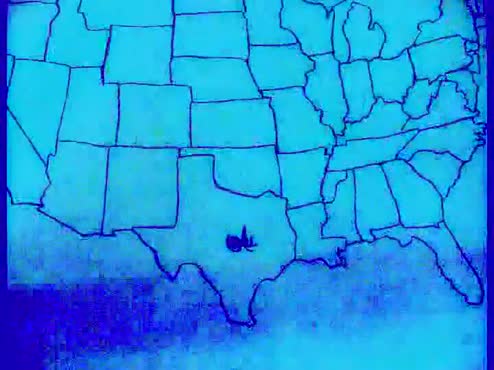 http://s3.amazonaws.com/hitrecord-prod/record_attachments/62256/encoded/web_sd/FINISHED_AHH_WHATEVER_IM_DONE.mp4
Now without the hand ;]
I like it better this way, what do you think?
•
1114 Hits
•
12 Recommends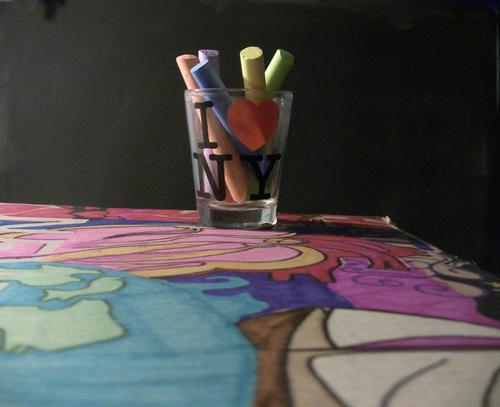 http://s3.amazonaws.com/hitrecord-prod/record_attachments/324472/encoded/web_sd/chalkboard_complete_post.mp4
One time when I was half asleep in History, the teacher shouted: "SEX!" And it made me lift my head up. Then he explained that most people will generally react to the word, and if you say it, others will start paying attention to your conversation.
So I added that little piece of learned knowledge in to my chalkboard stop motion. Because I have something to tell you. :)
Feeling uninspired? Draw on something blank! I learned that from xobreexo. <3 [also, I feel like this bad boy needs some sound effects. I picture sherbetheads "I feel like a baby kitten" audio to go over the half a second stick sex scene. Any takers?)
Again by chalk
•
3708 Hits
•
148 Recommends