Released

I made this stop-motion animated short for my thesis in college (animation). The great musical score is by Ihor Dawidiuk (ihordawidiuk.com).
•
7995 Hits
•
223 Recommends

"I'll tell you what you are: you are the mold on the cheese which is my day."

"Just what is that supposed to mean?"

"It means that I was on my way to having a great day. A perfect day. A delicious, Dagwood of a day and you ruined it with your moldy cheese."

"I'm not sure I understand--"

"--Of course you don't. Because you're thick. Like butter."

"I thought I was like cheese?"

"Idiot. You're not food to me, I said it twice already -- you're a blot of mold in my eyes. And how dare you accuse me of figurative cannibalism?"

"I don't like it when you speak in metaphors."

"Of course you don't. I don't think you understand that I loathe your presence. You are my bane."

"I don't know what that means."

•
17305 Hits
•
276 Recommends

Audio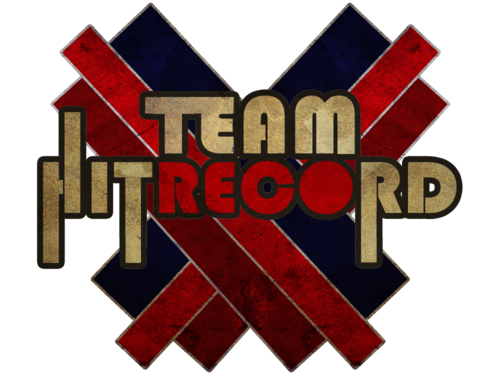 Where We Are Now Where Are We Going? (On the Pa...
Update Required
To play the media you will need to either update your browser to a recent version or update your
Flash plugin
.
An attempt to begin a discussion about the direction of HitRECord and see some common complaints addressed. In which I am revealed to be inarticulate and easily distracted without a script. Also my cadence is wack. And my voice goes odd at times.
At about 5:15 I mean specifically a piece of text from our users. There are some wonderful poems and prose on the site that never see light of day because "reading" is "boring" or something.
Inevitably, I did not manage to cover everything I wanted to. Apologies for the roughness of recording, I lack patience as an audio editor.
And in case it isn't clear, I am nothing but grateful to HitRECord for the last 2 years I've been here. The opportunity to have work seen on such a large scale just doesn't happen normally, and I appreciate and respect the work that has gone into making that happen. It's because of this gratitude that I'm so eager to ensure that the company does not stagnate or flounder as we progress into a larger sphere of attention.
•
1592 Hits
•
82 Recommends

I gotta pack, so not a lotta time to write here, heading back home now from Park City. Mostly just a big THANK YOU to everybody who contributed to our Sundance production. I love what we made together, and I love the making too. Thanks again <3
•
12856 Hits
•
145 Recommends

A few tweaks here and there based off of notes etc. I've been having so much fun doing this. Thanks to everyone who's put it and got on board.

Ok, here it is, the first cut of it all together.
I've exported it with 50% quality so to keep the file size down
•
16805 Hits
•
176 Recommends

Strawberry Bootlaces
I'm pretty bad at writing descriptions as you can see.
•
18820 Hits
•
318 Recommends

Although I realised that there is already a "completed version" I animated kind of a version 2 of my old colored "Strawberry Bootlaces: parents house"-animation. This time it includes the "hug scene" and I experimented with the colors totallyjamie used: black/white/pink/red.
•
6802 Hits
•
72 Recommends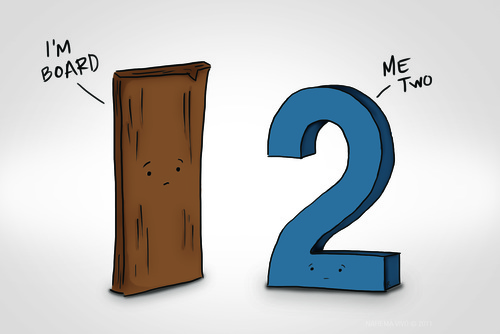 I hate small talk. If I was in a situation where I could not escape smalltalking to people, this used to be the image I thought through the entire smalltalkversation.