Released
I love this song soooo much… could not help it. All the images are from the gorgeous "EMPIRE" by Lawrie Brewster (see REsources). I highly REcommend it.
Audio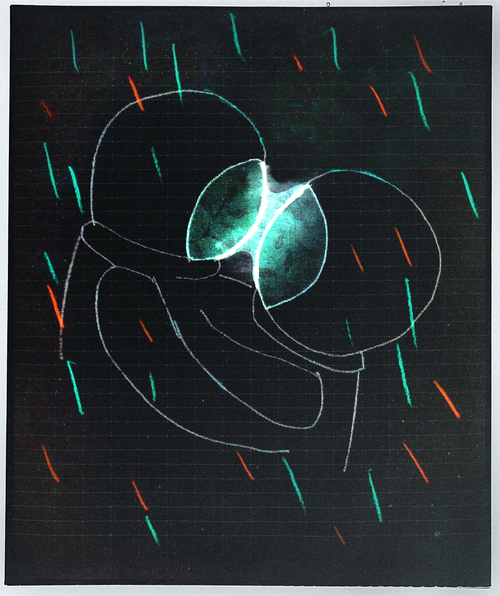 Update Required
To play the media you will need to either update your browser to a recent version or update your
Flash plugin
.
Toss wrote as a REmark on wirrow's "teddy bears in space" : "sometimes I think you come from another world and you miss it so so much."
•
1592 Hits
•
28 Recommends
"Everything is on fire" video, troisième!
I combined Dr. Gory video with wirrow's "coulouring fire" + some other RECords I saved for that project. Of course it's still not finished so please join in.
•
22616 Hits
•
188 Recommends
dAN as Neptune. I will always remember him that way. As a god from another world, throwing fire at the sun, juggling with stars.

"Sometimes I think you come from another world and you miss it so so much"

Toss wrote those words as a REmark for wirrow and I RECorded it. I think they fit perfectly.
•
3235 Hits
•
79 Recommends
I love "The lovers" by tommacarte. Could not resist to that beautiful remix made by Johnny 4 The City.
•
2603 Hits
•
42 Recommends
An other version of Ryan Patrick's beautiful tiny story, "I will not misbehave" + wirrow's "It's a wonderful life". Couldn't help it. Love it too much.

•
10793 Hits
•
240 Recommends
So as promised… this is the Love Collab resuscitated. This one is very special to me 'cause it was my very first collaboration to hitRECord.

I tried to dig as many RECords as possible but it was hard because all the V3 RECords did not make it to V4… Also I kept a sample of that "500 Days of Summer" dialogue. Hope it will not be a problem. If so I will cut it off.


•
11680 Hits
•
161 Recommends