Released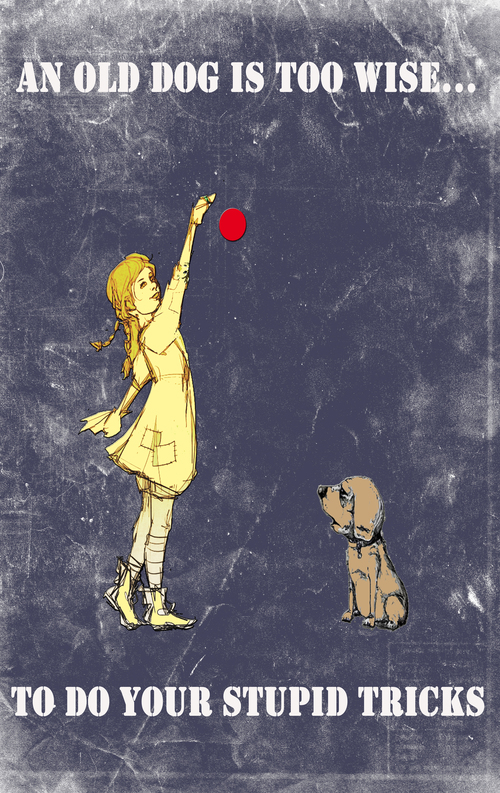 My contribution for Bad Advice collab made by Marke, this is my remix for Wise old dogs bad advice by ppeppina! :)
•
927 Hits
•
120 Recommends
Another remix...Oh god, I can't stop making them, haha, somebody please stop me!! anyway, Hope you like it! :O)
•
979 Hits
•
154 Recommends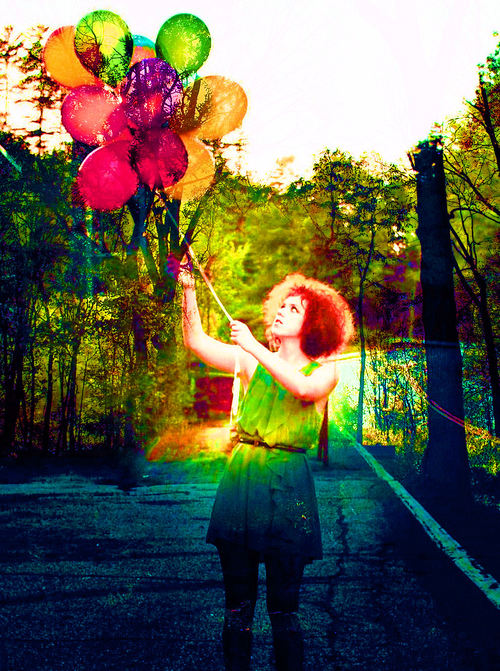 I looove the way how Layla, made an amazing combination of this 2 spectacular pictures (Sb324 and sunhatedginger)! So I decide to work a little bit with the colors and lights and this is the result! ;o)
•
2947 Hits
•
171 Recommends
Joe, Happy 30's!!! I just want to tell you that you are amazing, that you deserve all the best today and every day, I admire you a lot and I am so grateful with you because you create Hitrecord, and with this, you inspire us to create, dream and also to let us show what we can everything we want with our art and passion! THANKS! We love you!!! HAPPY BIRTHDAY JOE!!!! You are the best!
Always by heart
GabyVaughan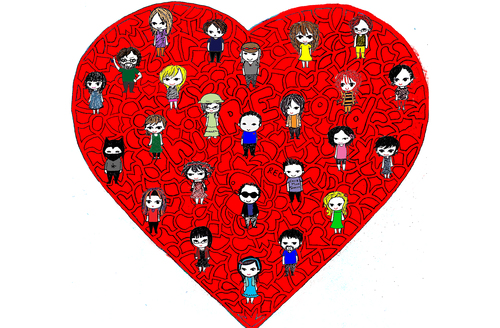 This is my new contribution to the Chibirecorders made by SandyNgu, I thinks this is fantastic, I hope you like it guys!
PS: All the new Chibis are include!! :o)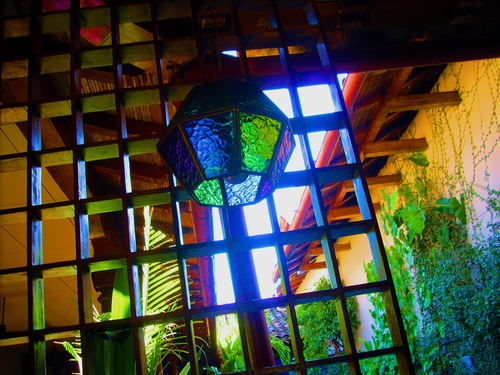 I take this picture in one of my favorite restaurants in Nicaragua: El tercer Ojo (The third Eye) one close friend is the owner, besides the fact that the food is awesome, is a magic and mystical place, full of colors, music from everywhere, art, antique ornaments and amazing surprises.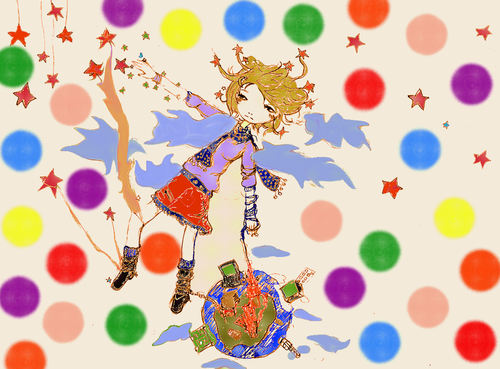 I love the Today I can't drawing made by Gwy, and I just decide to add some colors to this, I hope you like it!!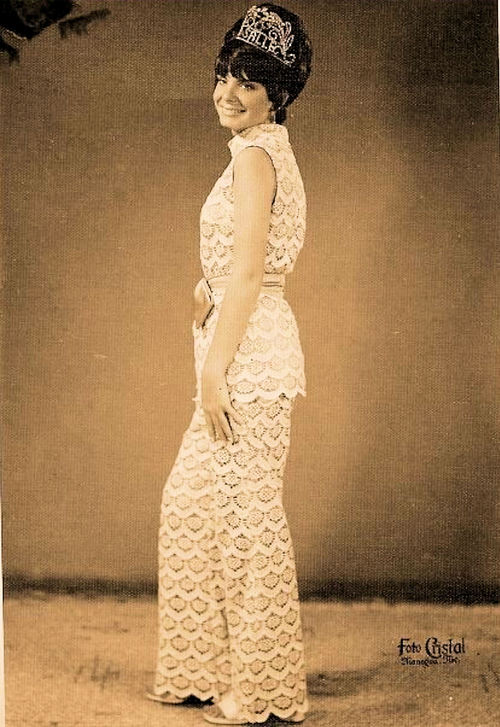 My Mom is probably the most amazing woman that I ever met, and today she is celebrating 56 years walking on this earth, Happy Birthday MOM, I love you and admire you more every day, thanks for everything and for been such a wonderful soul!!!! My mom, loves hitrecord, so I decide to celebrate her birthday here with this amazing picture.
•
1185 Hits
•
66 Recommends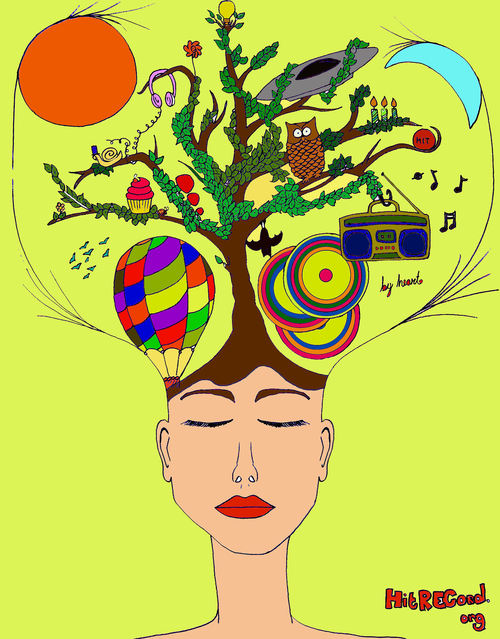 I just love when somebody ask: Can anyone add some colors to this??? Well, I am always IN in this cases, this is my version of the amazing Daydreamer drawing of Amaya, I hope you like it!!!!!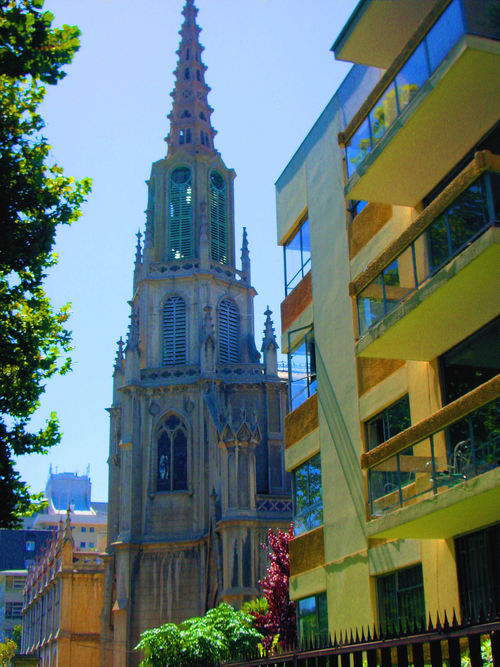 When I am traveling, I love to take pictures of the churches in every city that I visited, this is a church in Santiago, Chile, it's a hugh gothic style church in the middle of modern buildings.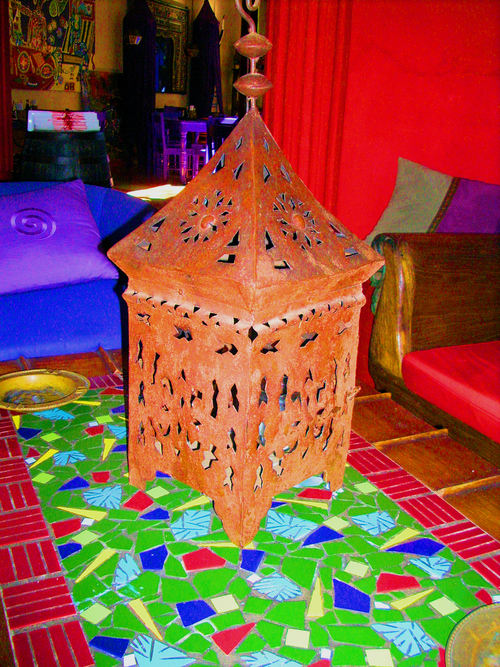 This is one of my favorite places in Granada, a place that is full of colors and surprises, The Third Eye!