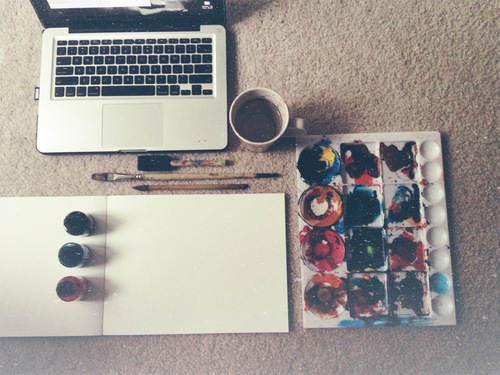 So generally speaking, the beginning is quite an organized process. Somehow, however, within 5 minutes there is random ink splatter on my body, clothing, glasses and most likely the wall.
But the beginning it always quite clean and organized
<3
•
1965 Hits
•
97 Recommends


Tori's 10 minute word challenge

We could create a book of writing from the huge pool accumulated in this great collab by Tori. Each chapter could relate to a prompt and it could contain prose as well as poetry and perhaps we could also include some illustrations or photography on the themes.

Marie Bee's Recordographic Lens Project

We are already working on a book of photography but I think down the line it would be great to collect the photographs submitted to this collab into another coffee table book of some kind. Alternatively we could sell prints/postcards of a selection of them.

Wunderboy's sketch comedy collab

A number of these are ripe for development and could be packaged into a sort of collection. They're perfect for performance at live shows also.

A Book of Illustrations

We have such a huge volume of amazing artwork on the site it would be great to see it showcased in tangible form. Again, as with the RLP collab we could also sell the artwork as prints/postcards etc.

A Feature Film Made Up of Shorts

The whole anthology film concept is very 'hot right now' ha and I think a great way for hitRECord to produce its first collaborative feature film would be to produce a number of short films connected either narratively or thematically. Like Cigarettes and Coffee for example.

The Traveller

Now that we're no longer restricted by deadlines and the format of the show, I think it would be great to return to this collab in a formal way. I'm just a huge fan of Christopher Harn's writing and want to see it come to life!


That's all I got for now!! <3
•
3572 Hits
•
123 Recommends

Audio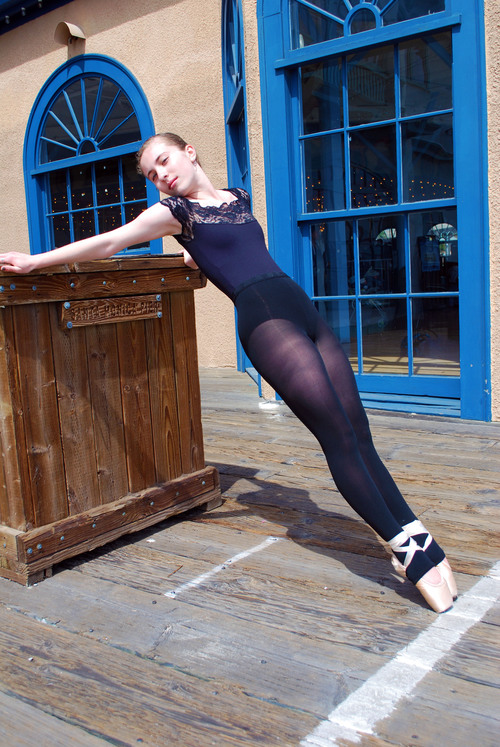 Update Required
To play the media you will need to either update your browser to a recent version or update your
Flash plugin
.
I know this isn't the beat we're working on at the moment but I'm feeling bummed I can't make music at the moment due to my waiting for a new power chord to be shippied to my place.
So I wanted to throw at you a beat that needs to be rocked to hell!!!
I know a few of you were already interested in this so i thought I leave it all to you :)
Let's see what you got fellas (calling on "The League" specifically).
Drums, Bass, Electric guitar, Rappers, Singer Chicks. It needs it ALL!!!
BPM 120
Will Post Stems soon for remixing ;)

A great little scene that happens all too often, written by the one and only Metaphorest!
Performers:
-- jilliebeansjohnson
-- lmlauten
•
2549 Hits
•
93 Recommends