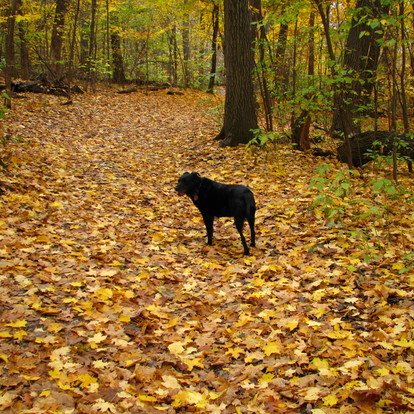 77 Records
78 Items
79 Items
44 Items
4 Items
61 Items
13 Items
15 Items
Edited 10/17/2010 because "I Can." 10/22/10-- I'm re-adding the dream, because it was/is important to me. I'm feeling uppity: Freud can go suck his cigar.
A. Who are you and what do...
Continue Reading
83 Items
honeycomb molecules
you fancied me for my atoms
mistaken for another

a lifetime too late
I don't remember anything
I left my star suit behind
my briefcase filled with maps of the...
Continue Reading
He had never known a "normal" life. He didn't bother to define normal. "Normal" was a word that could be found in an out-of-date dictionary, that was all.  
 He remembered that as a...
Continue Reading