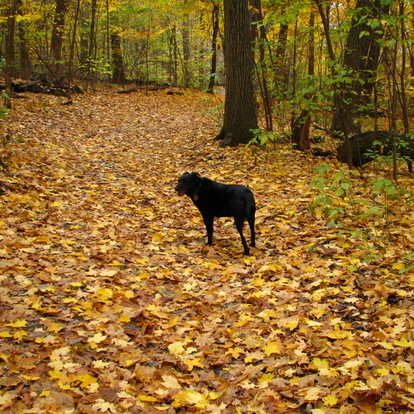 77 Records
78 Items
79 Items
44 Items
4 Items
61 Items
13 Items
15 Items
Edited 10/17/2010 because "I Can." 10/22/10-- I'm re-adding the dream, because it was/is important to me. I'm feeling uppity: Freud can go suck his cigar.
A. Who are you and what do you do? I won't disclose my birth name-- I've legally changed it three times already, anyhow :o) Note: second change was d/t marriage, the 3rd d/t becoming de-married & adding my middle name. My middle name, GoldMoon, came to a friend in a dream, in which she was told that the name was the missing part of me. ;-) I have every intention of changing the...
83 Items
honeycomb molecules
you fancied me for my atoms
mistaken for another
a lifetime too late
I don't remember anything
I left my star suit behind
my briefcase filled with maps of the Universe was lost long ago
we are like subway trains
crossing lines at the end of time
the platform folds in
and I step into Nothingness
if it was only lunar
I would build myself a Boardwalk and survive
we, as the center of the storm
left speechless and broken
with no more Once Upon a Time
I asked for you, a handful of stardust,
and I swallowed you whole
a bellyache of...
He had never known a "normal" life. He didn't bother to define normal. "Normal" was a word that could be found in an out-of-date dictionary, that was all.  
 He remembered that as a young boy, he had loved how good it felt to be part of the elements.
 For him to be lulled to sleep by the crackle of a fire & to be cradled by the soft touch of wind was a common thing, in the summer and autumn months.  There was a comfortable "feel" of the earth singing, the slight physical tingles in response to water, metal, people. They were like...