Released
Released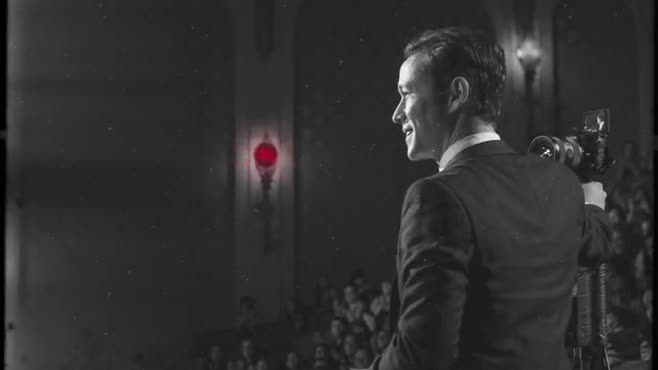 http://s3.amazonaws.com/hitrecord-prod/record_attachments/1382638/encoded/web_sd/captclare-1382638.mp4
I've cut the interview audio with some audience applause audio from debit72's great video together and used SungChau's image to set the scene.
I reckon with the movement of cutting away to different angles and the other shorts in the shows, bumpers/clips like this, using still images, are a nice little breather. :)
1080p - download for better viewing
An album of any hitRECord brand specific RECords 
Released
These are the RECords that inspire me to stay up all night to RECording, hoping to gleen just a sliver of the awesomeness they create.
Released
Public domain RECords for REmixing or whatevs :)