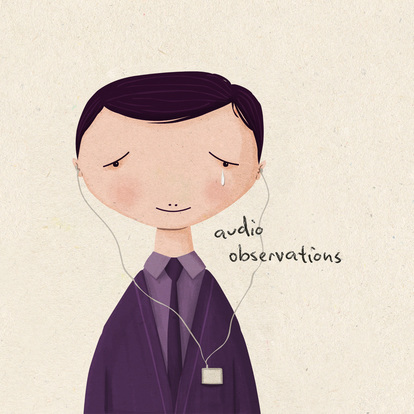 Request List:
Other

audio observation URBAN

audio observation SUBURBAN

audio observation NATURE

audio observation INDUSTRIAL

REMIX with audio observations

audio observation CONVERSATION
48 Contributions
Released Jun 04, 2015
So I've been reading a lot about senses and it had me thinking that we don't have an aural collab akin to the fantastic photography and video collabs that are a recorded observation of what is in front of our camera.
No sound effects, no manipulating the scene, just audio observations.
You are only an observer.
I've put a few field recording-esque RECords up in the past but would love to see more of a collection grow.
Everyone with a phone can contribute,…
265 Contributions
90 Contributions
711 Contributions
68 Contributions
7 Contributions
93 Contributions
57 Contributions
31 Contributions
2237 Contributions