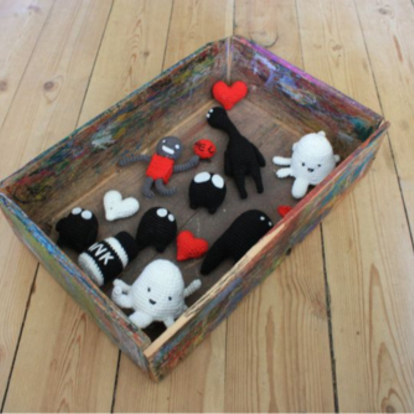 59 Records
Where: Matamata, New Zealand
When: July 2013
Let me know if you need me to upload it in colour, with sound... You name it!
I was going to do a profile but we never got around to doing an interview we could use.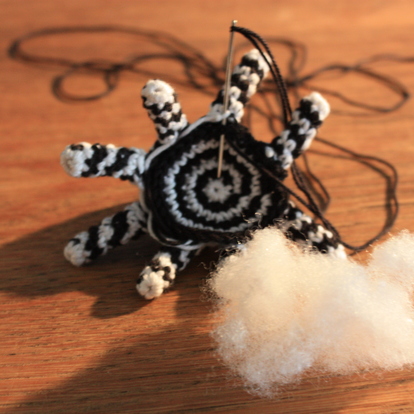 21 Records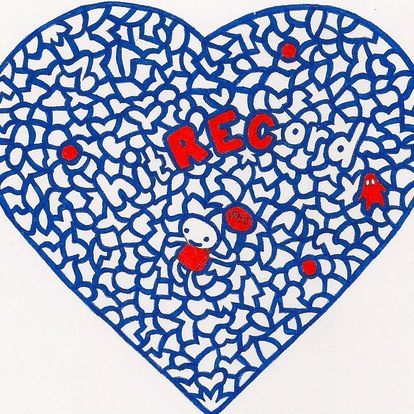 15 Records
When I saw the drawing I just had to give it a try!!