Released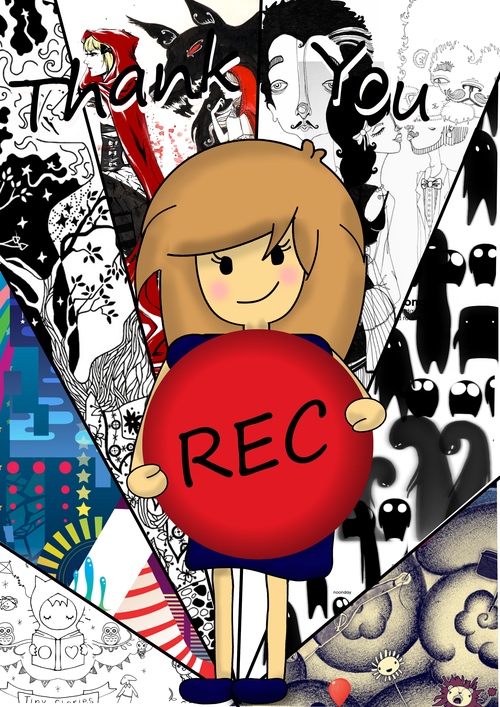 Wow this is my 100th Record here on Hitrecord and I am already a lil bit over a year part of this community! And with this little record I just wanna say THANK YOU to everybody on this site simply because I love it here! This community is so full of incredibly creative, inspiring and nice people. I am amazed how everybody is treating each other with so much respect and care! I am currently trying to figure out what I really wanna do and I know I am still far from being a real artist but you showed me where I wanna go and what I would like to achieve! So thank you for that and thank you for every heart that pushed my self confidence a little higher =) and thank you for this awesome art, songs, videos, papercuts, illustrations and so on that amaze me and put a little smile on my lips every day :D!!!
Yours Stephanie <3
The frame somehow changed while uploading - im not sure what went wrong!
:D Anyway just wanted to say I love that collab!!!
Audio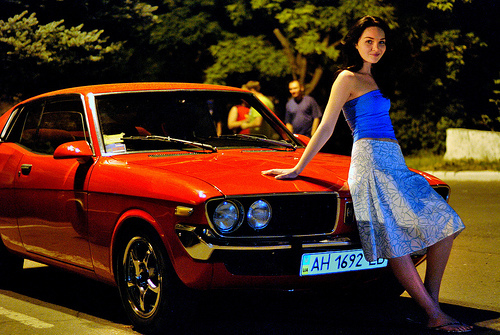 Enjoy the Ride (Background Sounds)
Update Required
To play the media you will need to either update your browser to a recent version or update your
Flash plugin
.
I tried to come up with a summer pool party here :D Well I'm not a musician in anyway but I wanted to contribute something anyway and I found this great public domain link which offers all kinds of background sounds! I think this link might also be useful for any kind of music/sound remixing! http://archive.org/details/SoundgrabsHUBBUB_N_ATMOSPHERE
I put those atmosphere layers together with some sounds I recorded like some glasses, water and so on! I can also isolate single layers if needed! :D
Well I hope this can be useful!!!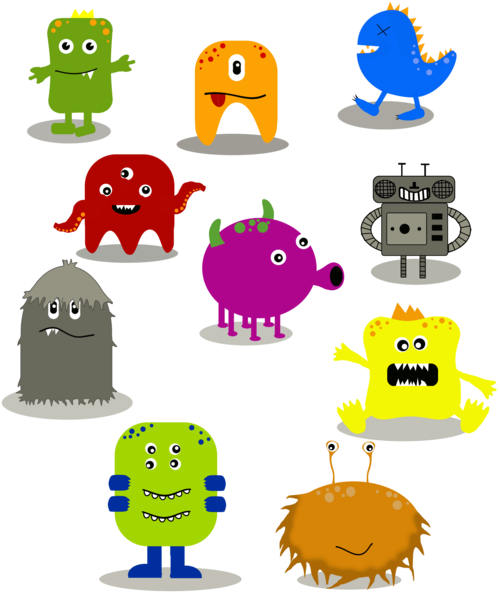 I made these little monsters =) They are in a transparent PNG file, so perfect for any remixing purposes :D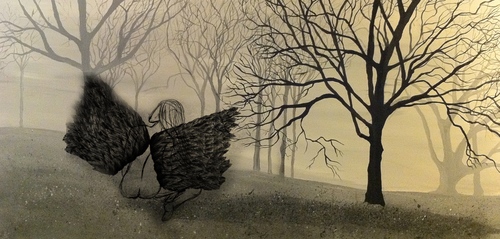 I loved the mood of Jnyfer's illustrationa and wanted to do something with it!
Thats what came out!
I also uploaded another version and try :D