Released
Breeana Bulky, the Ballerina?
Written By Toni Messina
Breeana Bulky was seven when she decided she wanted to become a ballerina. She told her mom that's what she wanted to be. Her mother told her "You can be whatever you want to be, you can try on as many outfits to find the one that fits you."
She goes into ballet class, the ballerinas including Breeana gather around on the floor. The ballet teacher introduces herself and what the ballet class entails. The ballet teacher finishes speaking and…
Read More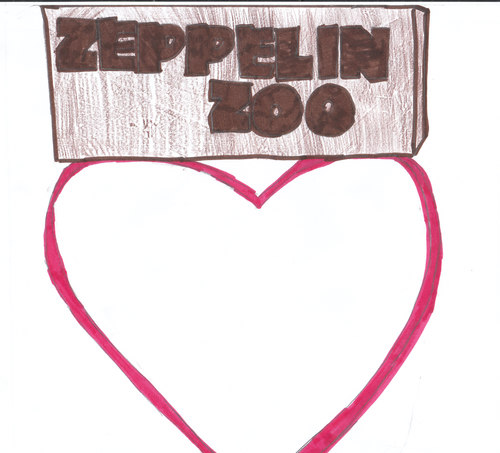 I think that we animate the heart before they walk in, the heart forms or something. If you need help making a sign or flyers or something for the collaboration just tell me.