Released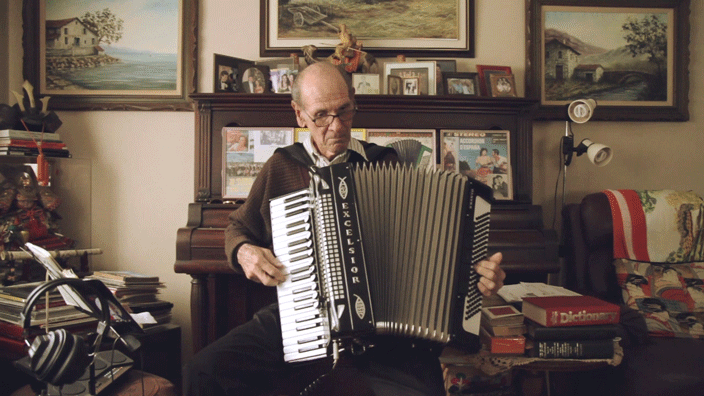 if you have yet to see SofiasCat's "Grandpa Jorge," go check it out! :)


•
3003 Hits
•
107 Recommends


she hesitates, her hands curled slightly, quivering with indecision. then she puts them together and presses them flat, a radio antenna to the sky. she does not know i am conscious.

...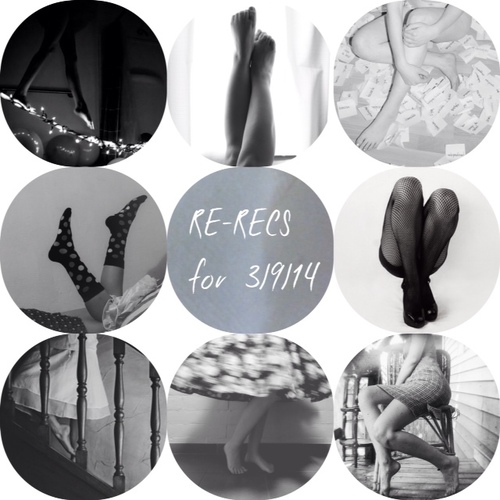 I have been wanting to join in on weekly RE-RECS for a while now, I will try to be as consistent as possible. Please enjoy these lovely RECords! <3
•
1063 Hits
•
38 Recommends

To him, she was real magic.

To her he was merely a trick.
•
1322 Hits
•
104 Recommends