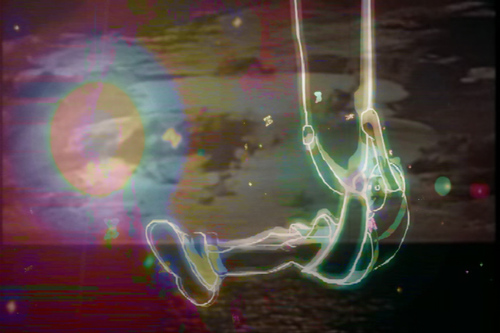 http://s3.amazonaws.com/hitrecord-prod/record_attachments/121754/encoded/web_sd/fire.mp4
A Special Thanks to MattConley, who helped me get this monster up here. I really appreciated the help. - S

I redid Everything is on Fire with idea that we were looking at and into the madness of an insomniac who hasn't slept in days.

Everything else in here that's not from hit record is public domain footage.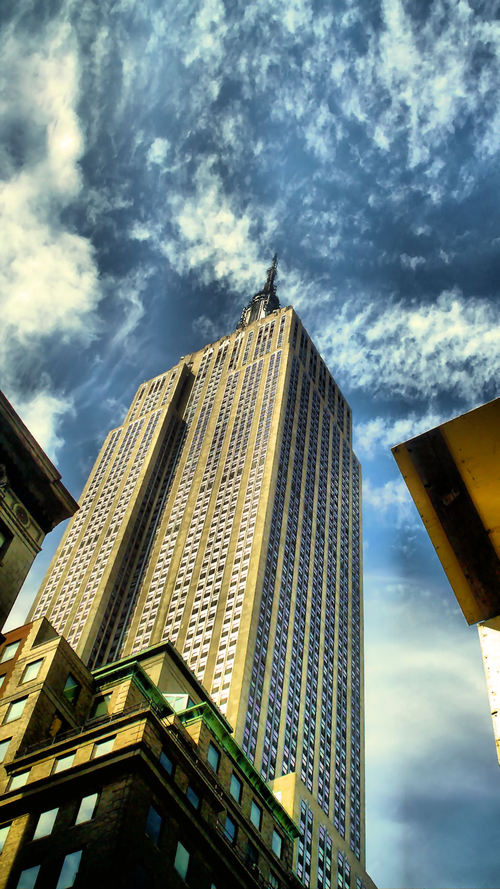 http://s3.amazonaws.com/hitrecord-prod/record_attachments/227446/encoded/web_sd/RE_Cities_1.mp4
For some reason, I can't resource des90's cities entry so, just letting you know that it's a resource as well = )
•
2964 Hits
•
57 Recommends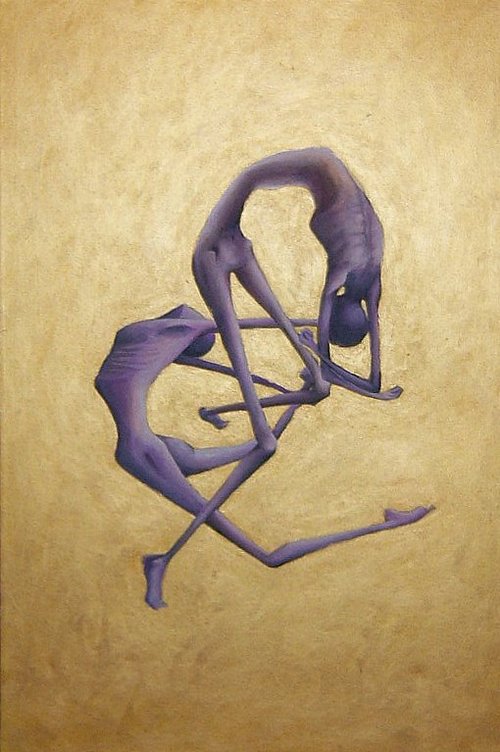 http://s3.amazonaws.com/hitrecord-prod/record_attachments/364710/encoded/web_sd/Skeletal_Lovers_1.mp4
I was inspired by Robo_J's track, and one thing led to another with this as the end result!
•
1100 Hits
•
35 Recommends


•
2377 Hits
•
119 Recommends

Remixed version of Readmooses's illustration for Michal's tiny story 'Outsider'.
This was an excellent exercise in drawing feet :)
•
1057 Hits
•
47 Recommends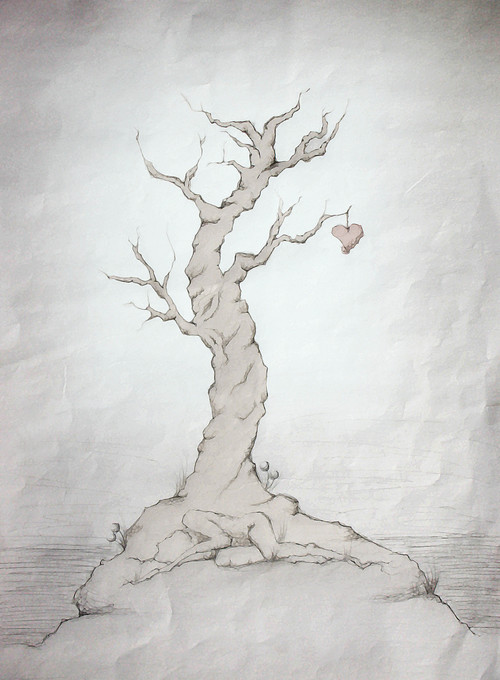 We will all return to this world as trees, rising above the winding vines below so that we may grant life to others.
Matt Conley
•
5094 Hits
•
204 Recommends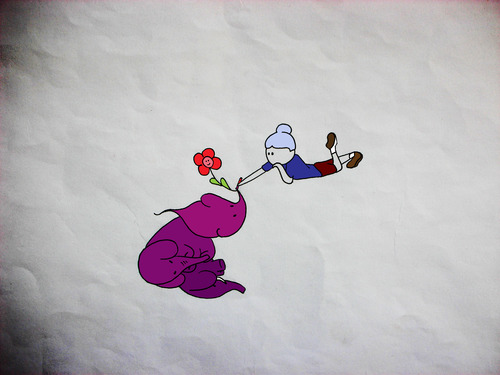 when i color, im teleported into a world of redflowerspurpleelephants. then the crayon breaks. and im back at this grayscaled, cruddy place.
Catness
there is a resource missing of the girl. the original is a boy in that position but i cant find it. help!

What am i to you?

What are you to me?

I don't know I wish I knew. &n...