2 of 6 done!
I would die of bliss if this made it onto a Philadelphia poster or something. I'm going to that show!!!
MERRIAM THEATER Philadelphia
hitRECord Tour On the Road

My plan was to make every venue hall, but man, this took a WHILE. I hope the .png file works!
BAILEY HALL
Cornell University
hitRECord Tour
On the Road
I am the morning monster

As monstrous as can be

And all the nightly monsters

Are terr'bly terr'fied o' me

Another Tiny Story! But, is it tiny enough?? ;) The picture I see in my mind is of a very disheveled, grumpy person emerging from their bed in the morning/light... while the little monster beneath their bed quivers in fear, hiding out in its dark place.
The silence is unbearably loud.

A Tiny (tiny!) Story.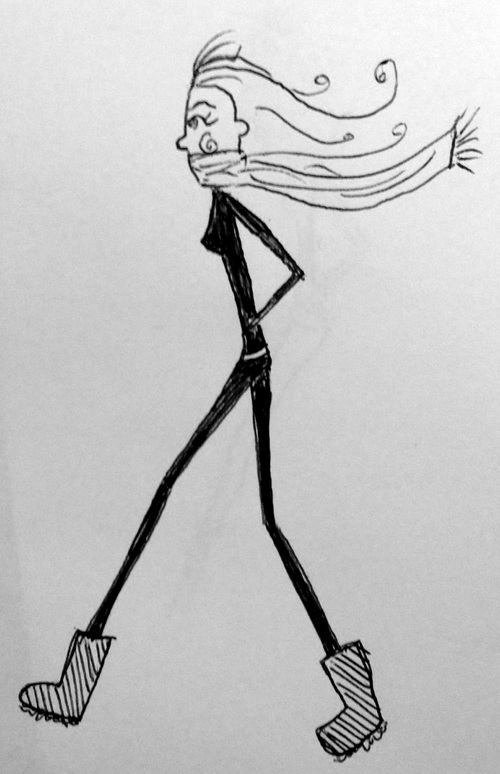 It amazes me how little clothing people will wear out in the snowy elements! I could wear 3 sweaters and still chill to the bone.