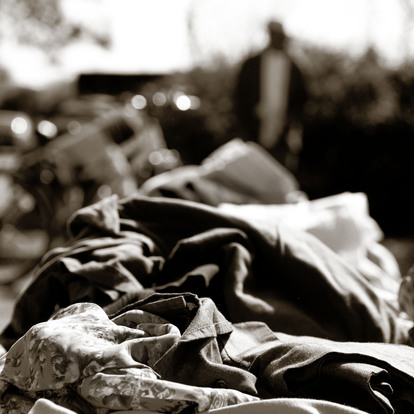 Request List:
Other

Photography

Pictures of your view on homelessness

documentary type photography

Illustration

drawings or painting on how you view homelessness

Writing

write about what you think of homelessness

stories or poems that relate to homelessness.
38 Contributions
Released Dec 05, 2012
When we see the homeless, we see are people on the streets without a place to go. But do we really know who they are?
For years I've been helping the homeless in my community. I don't just go to the rescue shelters, I actually go to the camps that they make deep in the woods. I also record their everyday life (with their permission) and get to know their stories. I've met doctors, writers, poets, buisness people and all that you can think of. It would blow your mind to find out who some of…