Compilation.
stock footages, edits, animation and REmixes
5 seconds - hitrecord bumper version of story book escape animation. RE: Fantasy
Longer Version: http://www.hitrecord.org/records/1365309
Download for 1920x1080 version.
•
1749 Hits
•
75 Recommends
A remix. Hitrecord bumper and i'm thinking a resource clip for other side. (2 cuts)
I like the clips from kevinmaistros, christopher harn and LizSmalls so I thought it would be fun mixing it together and see the outcome. Lizsmalls ally walking footage could be good to use for the other side collab (or some mystery / fantasy collab). There is a mystery vibe to it, I think. :) You can watch the first 4 seconds here without the hitrecord: http://www.hitrecord.org/records/1367597
Download for the 1920x1080 version.
•
1075 Hits
•
52 Recommends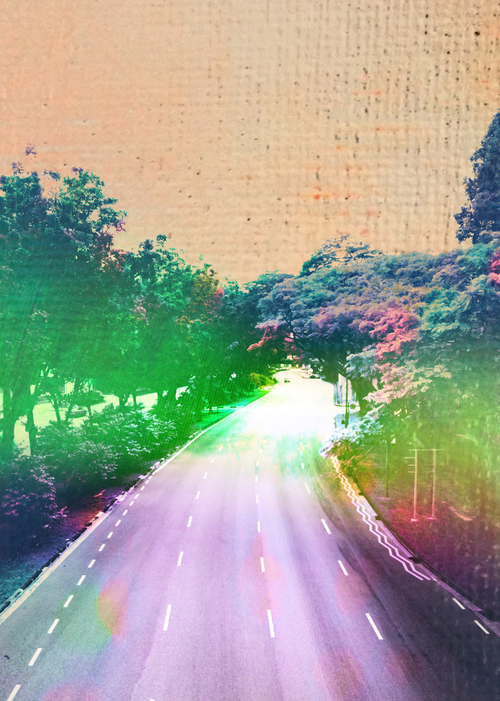 A quick remixed of the road with various colors.
Travel with me to the colored roads
Bright up the days
•
27670 Hits
•
107 Recommends
Flickering Lights.
Experimented with this for footage. Using various objects such as light from CD, Crumpled Paper, Fire truck light, Electronic Lights and Ceiling light.
I added 59 seconds of the wirrow-robo audio music just to test the feel of it.
1280x720