Audio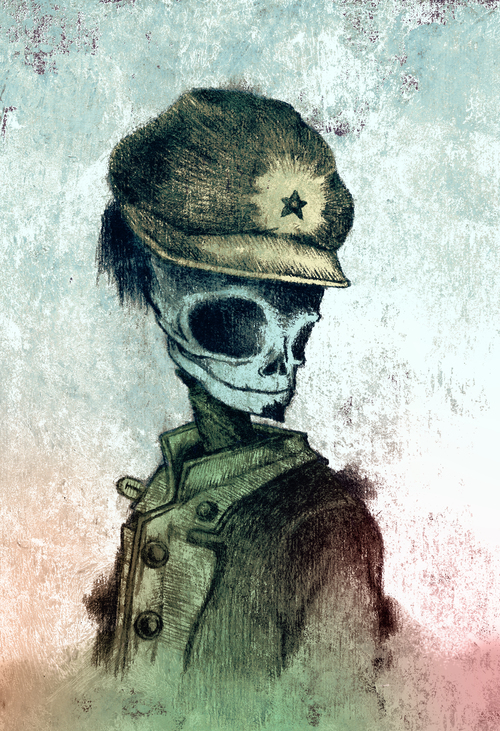 Update Required
To play the media you will need to either update your browser to a recent version or update your
Flash plugin
.
I was goin' for somethin' a little 'xx'-ish. 105 BPM
I've seen them go bump in the night
Fall into the unknown
Wrapped up in the covers tight
But I can never let go
When everyone's talkin bout secrets you keep, And the bones in your closet won't hide all the things
You've buried deep
So they claw and they bite, cut the flesh with their teeth, as they tear me apart, as i stifle a scream
Black & white dream
You, you're haunting me
You, You're keeping me in the dark
I've heard them ghosts whispering low
Nocturnal heart attack
Now, there's a creak in the floorboards
I can never go back
And return to a time I was frightened to know, How the life that you lead's not the one you let show
You're all alone
With 8 pairs of eyes, yellow, staring at me Through the thin pane of glass, through the fog I can see
So vividly
You, you're haunting me
You, you're keeping me In the dark
In the dark
In the dark
Featured Collaborations
These are some of the collaborations we're currently working together on. Wanna contribute?
Find a New Collaboration To Work On
If you have a specific set of skills and are looking for cool collaborations, check these out!
What are you good at?
Show:
Active
Most Recommended
Recent