Released Jul 28, 2014
•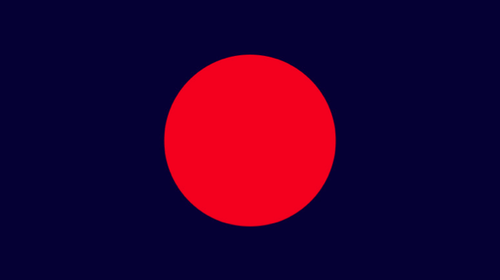 The hitRECord Town Hall is now in session! Jared & Matt are back with a new hitRECord Town Hall. In this video they're responding to THESE CONTRIBUTIONS from the community.
Please post any questions or comments in the thread below. Or, contribute a Text or Video RECord to the hitRECord Town Hall collab HERE.
==
Thanks!
EVERYONE: The Community Conversations collab is a place where everyone in the Community can ask questions and engage in conversation with each other & the hitRECord Staff.
Please contribute your Questions & Ideas in one of the following categories:
Creative Projects
Site Features
Technical Questions
Terms of Service
Miscellaneous
==
NOTE: If you have additional questions or comments you would like to ask more privately, please email us at support@hitrecord.org and we will get back to you ASAP.
==
Thanks!
Show More