Released Jul 28, 2014
•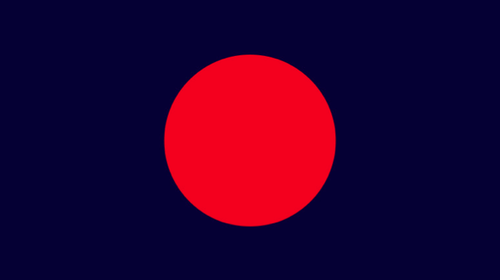 We're back with a new hitRECord Town Hall! In this video we are replying to THESE QUESTIONS.
As you may have already seen, earlier in the week we released a Town Hall Text RECord Reply. Check that out HERE.
Please post any questions or comments in the thread below. Or, contribute Text RECords to the hitRECord Town Hall collab.
Thanks!
EVERYONE: The hitRECord Town Hall collab is a place where everyone in the Community can ask questions and engage in conversation with each other & the hitRECord Staff.
Please contribute your Questions & Ideas in one of the following categories:
Creative Projects
Site Features
Technical Questions
Terms of Service
Miscellaneous
==
NOTE: If you have additional questions or comments you would like to ask more privately, please email us at support@hitrecord.org and we will get back to you ASAP.
==
Thanks!
Show More
Request List:
Other

Contribute your questions or ideas regarding CREATIVE PROJECTS

Contribute your questions or ideas regarding SITE FEATURES

Contribute your questions or ideas regarding TECHNICAL QUESTIONS

Contribute your questions or ideas regarding TERMS OF SERVICE

Contribute your questions or ideas regarding MISCELLANEOUS

Responses from Staff to Town Hall contributions