Released Jul 28, 2014
•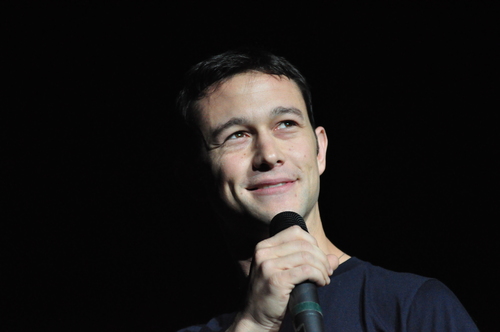 In this week's Regularity I wanted to talk about some questions about how things work, plans for the future, etc. We've been calling these sorts of conversations the "Town Hall," but I don't want to call it that anymore - I'd rather call it "Community Conversations" (because that's exactly what it is).
So in this week's Regularity, MattConley and I will be discussing THESE CONTRIBUTIONS from the Community Conversations collaboration.
And we want to gather more thoughts, ideas and questions based on the following topics:


Creative Projects


Site Features


Technical Questions


Terms of Service


Miscellaneous


You can contribute your questions & ideas in a text record, or you can record a video of yourself. CONTRIBUTE HERE
==
PROFITS: Here is a list of the productions that we will be posting Profit Proposals for this summer:
HITRECORD ON TV: Season 2
- Episodes 201-208
HITRECORD ON TV: Season 2 Promotional Material
- Commercials
- Key Art
- HRTV / Pivot logo remixes
- Community Bios
- Community Artist Profile Videos
- Promo Segments (Shakespeare Yo Mamma, Pine Cone Ballet, Future Boys, Science Fiction, Crow Myth)
- Segment Art
HITRECORD ON TV: Season 1 Box Set
- including 7" "Origins" vinyl
In a City
- Two versions
For the Locals
- 3 minute, 2 minute, and 90 second versions
RECord Store merchandise
- New items as well as any existing items that have accumulated additional profit
Tiny Book of Tiny Stories: Chinese edition
Resident Curators
==
Thanks again <3
J
EVERYONE: The Community Conversations collab is a place where everyone in the Community can ask questions and engage in conversation with each other & the hitRECord Staff.
Please contribute your Questions & Ideas in one of the following categories:
Creative Projects
Site Features
Technical Questions
Terms of Service
Miscellaneous
==
NOTE: If you have additional questions or comments you would like to ask more privately, please email us at support@hitrecord.org and we will get back to you ASAP.
==
Thanks!
Show More