Released Jul 22, 2014
•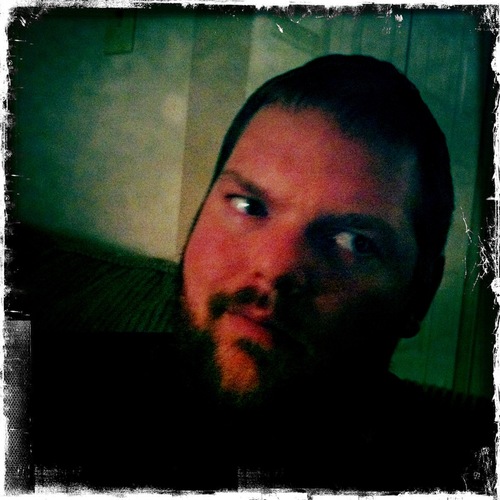 ==
EVERYONE W/ A CAMERA: RECord yourself talking about absurd School Rules. Here are some questions you can answer:


How did Students rebel against these Rules?


How were these Rules enforced?


Why do you think these Rules existed? Were they effective or counter-productive?


==
NOTE: Please check out THIS ALBUM of examples as a reference.
==
Thanks!
WRITERS: Write Stories or Ideas about Rules being broken in School.
EVERYONE W/ A CAMERA: RECord Video of yourself sharing Stories & Experiences about breaking School Rules.
==
NOTE: Check out THIS ALBUM as a reference.
Show More