Released Jul 21, 2014
COMPOSERS + MUSICIANS: We're working on completing the animated short "Rainbow Crow." We have selected this voice over by _Conrad_ to tell the story and the timing of the VO is locked. And now, we need a score for this piece! 
Please refer to THIS ANIMATIC when composing your scores.
==
==
GENERAL NOTES
This short doesn't necessarily need a big grand orchestral score - we're thinking a somewhat intimate, ethereal one but with some strong acoustic elements to it. Think strings, woodwinds, and acoustic guitar - but you could also use some interesting synth pads underneath. Keep in mind that parts of the story take place during winter. The music shouldn't be bright and sunny, but also not too dark or brooding. 
Although the story is a Lenape legend, we're not necessarily thinking that the score needs to take on a Native American tone or musical style. Not to say we couldn't go in that direction, we just don't think we NEED to. We want to treat this beautiful story, and the culture it comes from with the utmost respect - so we would hesitate to include anything that seems stereotypical, or cliched or crude in it's approximation of a people and their culture.
We're open to all options at this point. Composers could create something completely from scratch OR anybody could look through the site and find a piece of music that already exists that they think would work well. 
RAINBOW CROWS THEME
We'd love to incorporate a Theme for the Rainbow Crow (possibly on flute), that comes in whenever his 'Beautiful Voice' is mentioned. Think of actual birdsongs, and maybe...
Continue Reading
•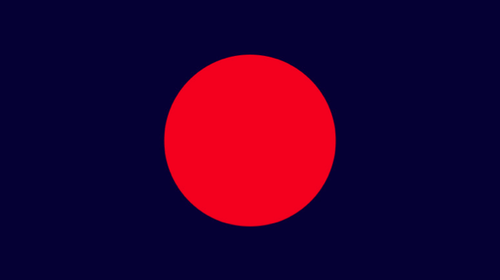 COMPOSERS & MUSICIANS: Compose a Score for this animation. Please use THIS ANIMATIC as a reference. *The deadline for this request is Tuesday June 30th.
ILLUSTRATORS: Draw backgrounds, visuals & characters designs for this short film. Check out THIS ALBUM for examples of the esthetic we're looking for.
Show More