Released Jun 16, 2014
COMPOSERS: Compose a Score for our "History Repeats Itself - RE: Arms Race" animation. Please refer to the notes + request below for more direction.
==
Check out the most recent cut of Arms Race here.  
==
For this piece, like our other 'History Repeats Itself' segments, we have a few different pieces of music needed to enhance the piece, and the plan is to have the community come up with them...And then, we'll edit them into place against the picture for the final. For this quick-paced, fun piece, we need 4 bits of score, each of a different genre, but all working together to deliver the message about how governments have tried to keep an eye on their citizenry throughout time:
Sources
Of course, your originally-composed music is always preferred. But these segments tend to require iconic music with very distinct characteristics...Some of which might be available as public domain compositions and / or recordings. So if you want to suggest pieces that are available free of copyright from PD sources, please feel free to contribute links, etc as well. And, whereas usually at hitRECord, we don't like to use much in the way of sampled instruments for scores, for these short, light comedy pieces, it works fine, especially since we're often looking for specific, iconic kinds of sounds, which are difficult to find players (or the large ensembles required) to execute.
Timings
The lengths of the music pieces this piece needs are specified below. It's always best when a piece of score is composed specifically for the scene at hand, cuz that way, it can work every corner of...
Continue Reading
•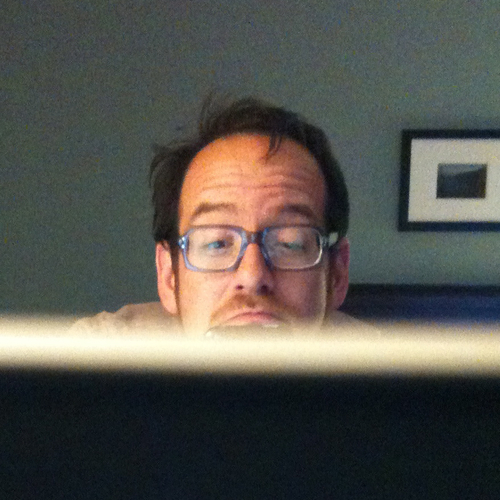 COMPOSERS: Create pieces of music for our History Repeats Itself cartoons RE: Arms Race animation. Check out THIS REQUEST for more direction. * The deadline for this Request is Tuesday, March 10th.
Show More