Released May 20, 2014
•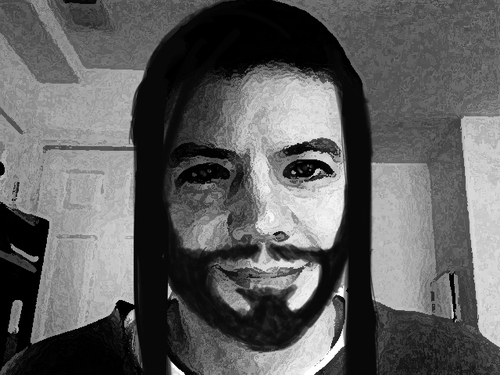 Thanks everyone for your huge love and support of Espresso Bot!
I had intended to do several of these guys for the Future Episode...but alas...it may only be these two little brothers!
I hate those huge green-bottomed flies that get in the house and hover around your precious food!!
I honestly made this one while laughing at the idea of a well-meaning little robot blasting a fly into ash, and then watching it rain down into the food being protected!! :D
SO...without further ado . . . I give you FLY ZAPPER BOT!