Released May 08, 2014
•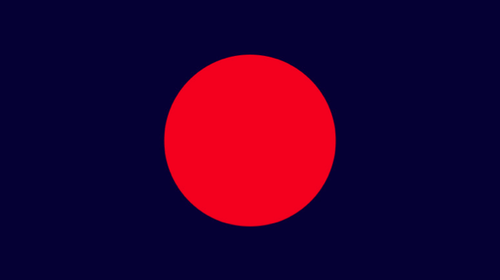 Hey everybody,
We're pleased to present to you the final "RE: Credibility" social action video that we produced in collaboration with Pivot and Professor Henry Jenkins of the University of Southern California.
We created four of these social action videos and Pivot will be broadcasting these videos in the Spring of 2015. That is also when USC will be launching their curriculum to coincide with the videos for classrooms. Please expect wider distribution of these videos then, along with us posting them on our YouTube page and through our social media channels.
Thanks again to all of the contributing artists!
COLLAB UPDATE:
The four Social Action videos are completed.
These videos were made in collaboration with pivot, Professor Jenkins of USC & The MacArthur Foundation, and will potentially be shown in classrooms all over the world.
pivot is in charge of the distribution for these videos, but they will be uploaded to the site as soon as possible.
pivot may be potentially be airing these videos as 90 second spots on their network for their Digital Literacy Campaign.
==
EVERYONE W/ A CAMERA: RECord yourself on Camera discussing your thoughts on Credibility or answer the following questions briefly and concisely:
How do you judge whether something is Credible or not? What's your thought process?
Is there such a thing as a Fact? Explain.
Have you ever been fooled into thinking something was true when it wasn't? How did you find out the truth? Were there any consequences?
Have you ever thought something was false when it turned out to be true? How did you find out the truth? Were there any consequences?
Show More