Released Apr 03, 2014
•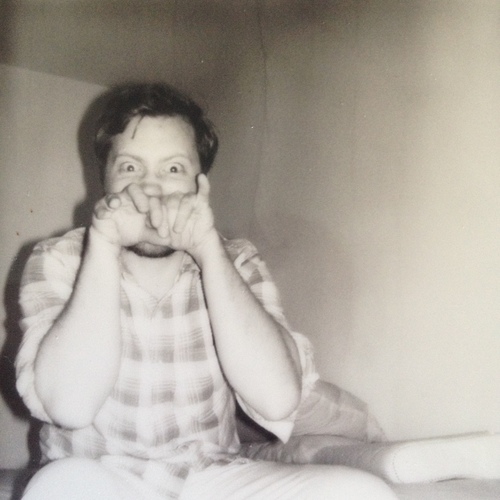 CALLING ALL CURATORS! We want to get your ideas on which direction the Untitled Japanese Folk Tale collab should go! Make albums of your favorite Japanese poetry, folk tales, music, & visuals!
==
CURATORS: Compile Albums of your favorite contributions to this collaboration in the following categories:


Japanese Poetry


Folk Tales


Music


Visuals


==
Thanks!
WRITERS, JAPANESE HISTORIANS & SCHOLARS: Contribute Japanese stories or folk tales that could be told in 3 minutes or less. You can also write your own original story.
VOICE OVER ARTISTS: Find a story in the collaboration and perform a reading of it.
ORIGAMI ARTISTS: Contribute Origami art of all kinds. You could also upload a template so other artists could make their own. Please photograph your Origami on green paper so Animators can remix them.
ANIMATORS: Find visuals from the collab and do Test Animations of them. Or find a story you like, and Animate it.
ILLUSTRATORS: Contribute drawings for the collab.
MUSICIANS: Contribute Japanese-influenced music.
CURATORS: Compile Albums of your favorite contributions to this collaboration in the following categories:
Japanese Poetry
Folk Tales
Music
Visuals
Show More