Released Mar 16, 2014
•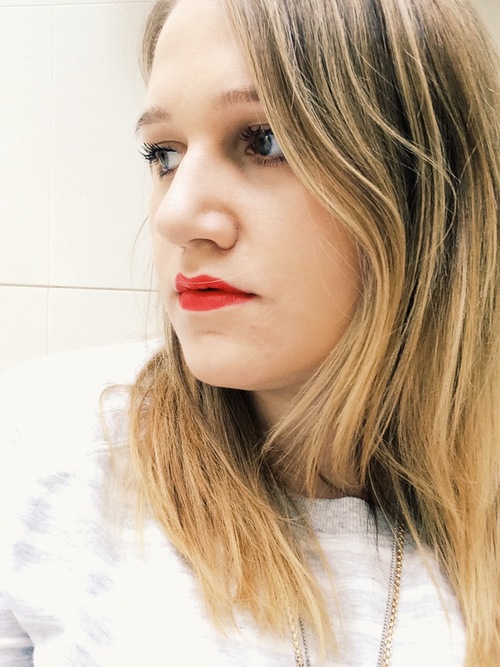 CALLING ALL VO ARTISTS, ACTORS, FILMMAKERS, ANIMATORS, VIDEO EDITORS & MUSICIANS! Let's start making Short Films out of all the great contributions to the "Recite a Poem Every Day" collab - contribute your performances, edits & audio!
==
NOTE: You can contribute your written poetry - and find others' poetry to perform - HERE
==
ANIMATORS: Find a Poetry Reading that inspires you to animate a Short Film, LIKE THIS EXAMPLE by Juan Mayo.
FILMMAKERS: Make a Storyboard inspired by a Poem so that Actors can perform it - or shoot your own Short Film.
ACTORS: Perform a Poem from the site.
VIDEO EDITORS: Remix audio & visual elements from the site into a Short Film of a Poem you like. Check out THIS "SONNET 29" SHORT FILM by tori as inspiration.
MUSICIANS: Compose a Score for a Poem you like.
VOICE OVER ARTISTS: Perform a reading of a Poem on the site that you like.
CURATORS: Make Albums of Poetry or Performances you think would be great resources for Short Films.
==
Thanks!
thatwasnotveryravenofyou has had a fantastic poetry collab going for a while now and in celebration of all things wordy she is writing a poem every day for the month of April - National Poetry Month 2014.
Although I live elsewhere I reckon declaring April HitRECord Poetry Month a ripper of an idea therefore I propose that in conjunction with the poem every day collab a recite a poem every day collab.
Whether you choose to video yourself, do a voice over or even RECord someone else - every day in April recite a poem you've written or even better, one you've fallen in love with on the site and I will endeavour to do the same!
Check out the poem every day collab here!
Xx CaptClare
Show More