Released
SOUND RECORDISTS: (or anyone who can record sound) Please refer to this Sound Effects List when recording or sourcing sound effects for the "Vinegar Short Film collab."

==

Contribute to the "VINEGAR Short Film" collab HERE

==

SOUND EFFECTS LIST

1. A bottle being slammed down onto a wooden table top.

2. An old pickup truck driving - NOTE: needs to sound close up, not from a distance.

3. Atmos from inside a dingy pub / roadhouse.

4. Thud of a bowl of chili hitting a wall, then the "sqeeeeeee" sound of it slowly sliding down - NOTE: the squee sound could be similar to a squeegee sliding down glass.

5. A bottle cap being flicked off the top of a bottle.

6. Liquid splashing up against a wall.

7. Prison bars slamming shut - NOTE: think heavy metal door with some reverb.

8. Um... the sound of a pair of testicles being fondled, or rather, repeatedly squeezed... Think squishy.

9. A large boulder rolling to the side - NOTE: could be a bowling ball or something similar.

10. Ethereal choir singing "ahhhhhhh" in unison.

11. Liquid exploding/bursting up from a bottle - NOTE: could be a hose or something similar.

12. "Glug glug glug" sound of liquid being poured from a bottle.

13. Squishy wet smacking sound of liquid hitting vomit on a carpet.

14. Atmos sounds of a small party - NOTE: minor chit chat, background music.

15. A short and sharp female squeal of joy - NOTE: for the Alyssa character.

16. A hand grabbing a shirt - NOTE: a short "thump" sound followed by a quick rustling of clothes.

17. Sex scene sounds - NOTE: funny moans and groans from both female and male. Bed springs going up and down... Go Wild!

18. Footsteps walking down a cement pathway.

19. A menacing motorbike / chopper riding in and skidding to a quick stop.

20. Menacing motorbike / chopper revving it's engine.

21. More "glug glug" sounds of liquid, this time being drunk instead of poured - NOTE: couple of seconds max.

22. That popping sound when you quickly pull a bottle out of your mouth - NOTE: no smacking lips or slurpy sounds.

23. A handful of different "whooshes" - short and sharp.

Thank you everyone.
•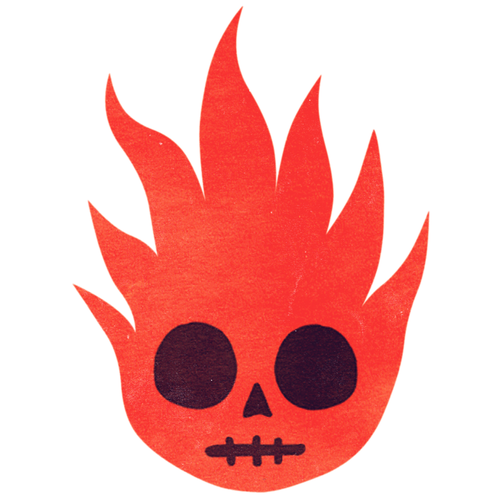 SOUND EFFECTS ARTISTS: Contribute Sound Effects from THIS LIST.
Show More
Request List:
Illustration

Illustrate MAIN CHARACTER

Illustrate VINEGAR BOTTLE

Illustrate DETECTIVE #1

Illustrate DETECTIVE #2

Illustrate PRETTY GIRL AT BAR

Illustrate CRIMINAL ON TV

Illustrate CRAIG, THE OLDER BROTHER

Illustrate HILLBILLIES 1-6

Illustrate ALYSSA

Illustrate GANG LEADER

Illustrate GANG SIDEKICK #1

Illustrate GANG SIDEKICK #2

Illustrate FRONT PORCH

Illustrate PROPS of FRONT PORCH

Illustrate INTERROGATION ROOM

Illustrate PROPS of INTERROGATION ROOM

Illustrate PICK UP TRUCK

Illustrate ROADHOUSE BAR

Illustrate PROPS of ROADHOUSE BAR

Illustrate MAIN CHARACTER'S BEDROOM

Illustrate PROPS of MAIN CHARACTER'S BEDROOM

Illustrate LIVING ROOM

Illustrate PROPS of LIVING ROOM

Illustrate CAVE

Illustrate ELEMENTS within CAVE

Illustrate BASEMENT

Illustrate PROPS of BASEMENT

Illustrate EXT. ALYSSA'S HOUSE

Illustrate PROPS of EXT. ALYSSA'S HOUSE

Illustrate SIDEWALK

Illustrate PROPS of SIDEWALK

Contribute Final Character Designs

Other

Write down your IDEAS FOR VISUALS

SOUND EFFECTS ARTISTS: Contribute Sound Effects from Kubi's Sound Effects List

Curation

Make an Album of your favorite CHARACTER DESIGNS

Make an Album of your favorite SETTING VISUALS

Make an Album of your favorite PROP VISUALS