Released ago
Hi Everyone!
Congratulations! We just finished up year 1 of The RECordographic Lens Project. I am moving this coming weekend and have also started a new job -- I am going to return 2 weeks from today (once I'm settled) with the first week of year 2. I encourage everyone to take their cameras out anyway, and shoot away. Have a wonderful August, and I promise I'll be back soon with the new theme!
Marie Bee
•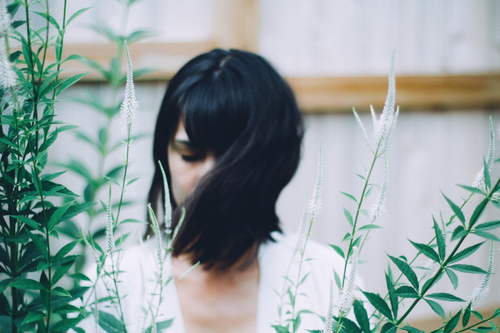 This is a photography collaboration, based on a weekly project my friend and I started back in 2009. Since she lives in London and I live in Milwaukee, we called it The Transatlantic Lens Project. We'd each take one photograph a week, based on a chosen theme, and post the diptych on our blog. The project fell to the wayside shortly after I had Ephraim.
One thing I especially enjoyed about the TLP was that it forced me to take my camera out each week, even if it was just for the project. It kept me inspired and my camera from collecting dust. I'm hoping this will inspire some of you – no matter what kind of camera you have, or what skill level you consider yourself to be – to take out your camera and join in! There is no right or wrong way, I just want you to photograph whatever it is that comes to mind or reminds you of the theme as you go about your week.
A few things to note:
1) Only add one photo per week to the collab, and only photos that are relevant to the collab!
2) As the biggest point of this project is to inspire you to go out and take new photographs, please don't cheat and use an old one.
3) I'll announce a new theme every Sunday afternoon, so please contribute the previous week's theme by Sunday morning.
4) I'll make a new album for each theme and add it to the collab weekly, so it's nicely categorized for future browsing.
5) Oh, feel free to leave any ideas you have for a future theme when you post your photograph – I'll add it to my list if I think it's a good fit!
<3
Here you can find each week of the collaboration, categorized.
Show More
Request List:
Photography

STOP: Please DO NOT add any photos until the new theme is released on August 24th, 2014