Released Jul 15, 2013
•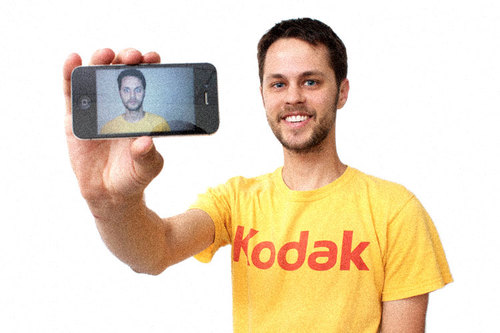 EVERYONE: Contribute a Text Record with your Ideas for segments for this documentary film that represent the featured topics.
EVERYONE W/ A CAMERA: RECord a testimonial regarding DIY, hacking, and making.
Q&A: RECord yourself on video answering these questions:
"Have you ever improved or 'hacked' something to make it work a little better? Tell us about it."
"Do you share what you've learned with others? Why?"
"Can ideas can be 'owned' or should everyone be able to build upon existing ideas?"
"What's the fastest way to improve your neighborhood (and is it legal)?"
"Are you afraid of people making guns, bombs, or weapons from information on the internet?"
WRITERS: Write a story regarding the featured topics.
MUSICIANS: Contribute a piece of Music that invokes creation and technology.
ANIMATORS: Contribute an Animation regarding the featured topics.
ILLUSTRATORS: Contribute an Illustration regarding the featured topics.
GRAPHIC DESIGNERS: Contribute some Graphic Design regarding the selected topics.
This work is licensed under a Creative Commons Attribution 4.0 International License. By contributing to this collaboration, you agree that your work has the same licensing.
Show More