Released Jun 11, 2013
•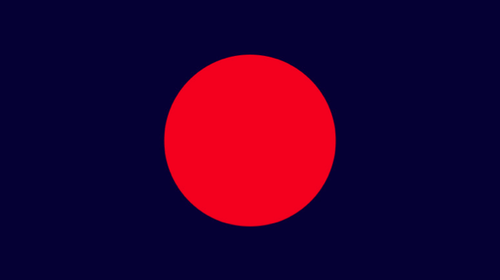 CALLING ALL ARTISTS! We're gonna start coming up w/ Ideas that could become specific Segments for each of the Themes for our Season 2 episodes. Now we are exploring some of the Angles RE: Secrets that the community's really been rallying behind.
==
ALL ARTISTS: Contribute new or existing RECords for each of the following Angles for the RE: Secrets episode:


Spying & Espionage


Cover-Ups


Love Affairs


Personal Secrets Revealed


Blackmail


Gossip


Subconscious Secrets


Secret Recipes


Trade Secrets


Secret Societies


Miscellaneous


==
NOTE: You can contribute to these Angles in the following ways:


Contribute a new RECord to the collab & assign it to one of the Angles in the Request List


Make an Album of other artists' RECords that relate to an Angle and contribute your Album to the collab


If you already contributed a RECord to this collaboration, you can re-contribute it to collab and assign it to one of the Angles in the Request List. (Please WATCH THIS VIDEO for how to do this.)


==
Thanks!
EVERYONE: Contribute a Text Record with your Ideas for segments for this potential TV Episode.
EVERYONE W/ A CAMERA: RECord a testimonial regarding this theme.
Q&A: RECord yourself on video answering these questions:
"Has a Secret of yours ever gotten revealed and had a positive effect? How about a negative effect? Tell us about it."
"Are there Secrets of yours that you want people to know? What are they? Be specific."
"How have Secrets changed over history, especially with the invention of the Internet?"
"Why does everyone want to be in 'the know?' Be specific."
"Why do you think it's so hard to keep a Secret?"
"What is the relationship between Privacy and Secrets?"
"Have you ever been a part of a Secret Society? What was it like?"
WRITERS: Write a story regarding this theme.
ANIMATORS: Contribute an Animation regarding this theme.
ILLUSTRATORS: Contribute an Illustration regarding this theme.
GRAPHIC DESIGNERS: Contribute some Graphic Design regarding this theme.
==
Thanks!
Show More