Released Mar 23, 2013
This caviar is pleasing
only to a discernible palate—
bearded over softly
to preserve friction.
Your tongue folds the flavor,
settling tired pores
reminding you of
balconies in kingdoms
now frequented by
peasant's children's children
who need not know this
satisfaction
'til they're older.
Pleasure hums this merger
from the core into itself
breath caught in skin
forming a delicacy
void of tables set
in restaurants
for two romantics
with nothing better to do
than desire and plant
a frayed thought
until it is unraveled
like the loose string
of a good
pair of panties
waiting to be ripped.
Released in sweat
of damp beginnings
and back seat
car rides,
two upside
moon halves tremble—
electrified by a
chance encounter
of gratification—
a body's length away.
•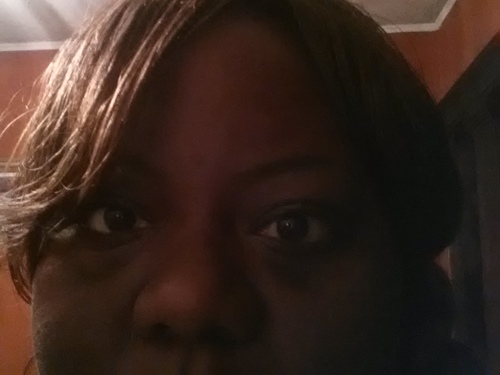 This collaboration is an invitation, a challenge, NAY, a DARE — can you write a poem a day, every day, for a month?
Here is the mad scheme - write 30 poems in 30 days. That's it. One month of your life, one poem every day.
We tattered few who have done it can promise: it's kind of awful, kind of wonderful, never easy, and always worth it.
ARE YOU A WRITER? BRING IT.
Get your poem-a-day on!
Start right now! Or tomorrow! Or after you've had a bagel! Whatever!
NOT A WRITER? NO PROBLEM.
You can still do a ton through this collab!
There is so much poetry here you can use as raw material. Make a blackout poem! Do a voiceover! Make a short film inspired by a poem! Take some of these poems and use them as song lyrics! Illustrate them! Animate them! Remix to your heart's content.
You can submit your voiceovers or performances to the RECITE A POEM EVERY DAY collab.
For more details on Poem Every Day, here is a quick FAQ.
challenge delivered!
-evyn
Show More