Released Mar 23, 2013
sitting for a math exam
minding my own business
concentrating
focused
listening to pencil scratches
and foot tapping
and then
from behind
I hear breathing
and not the quiet
respectful kind
but the loud
snotty
mouth-breathing kind
that makes the hairs
on the back of my neck
stand up
and my teeth grind
the longer it goes on
the more I can't hear
anything else
until it's a pulsing, pounding
deafening noise
I thought I hated calculus
but I don't even know
this person and
right now
I hate them
so much more 
than derivatives
•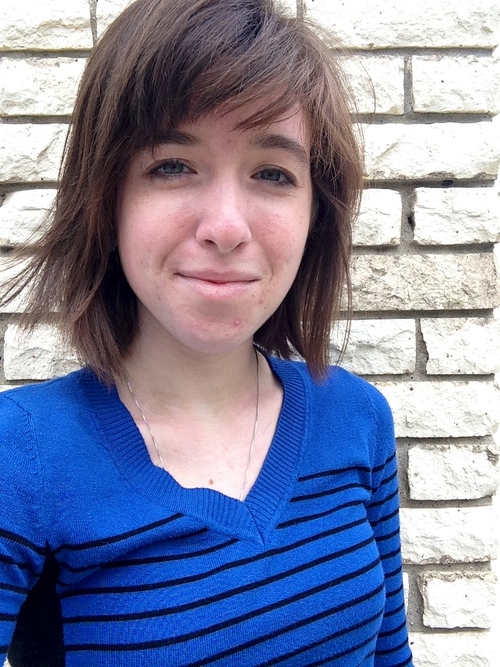 This collaboration is an invitation, a challenge, NAY, a DARE — can you write a poem a day, every day, for a month?
Here is the mad scheme - write 30 poems in 30 days. That's it. One month of your life, one poem every day.
We tattered few who have done it can promise: it's kind of awful, kind of wonderful, never easy, and always worth it.
ARE YOU A WRITER? BRING IT.
Get your poem-a-day on!
Start right now! Or tomorrow! Or after you've had a bagel! Whatever!
NOT A WRITER? NO PROBLEM.
There is so much poetry here you can use as raw material. Make a blackout poem! Do a voiceover! Make a short film inspired by a poem! Take some of these poems and use them as song lyrics! Illustrate them! Animate them! Remix to your heart's content!
You can submit your voiceovers or performances to the RECITE A POEM EVERY DAY collab.
For more details on Poem Every Day, here is a quick FAQ.
And here are the prompts for April 2015.
love!
-evyn
Show More