Released Jul 26, 2012
•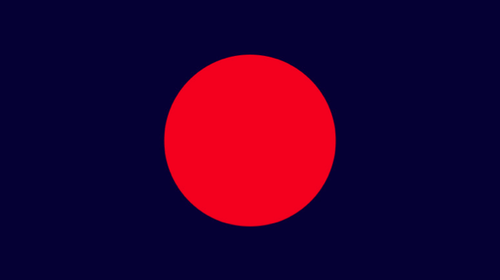 CALLING ALL WRITERS, ILLUSTRATORS & CURATORS: COME WORK ON THE NEW "TINY BOOK OF TINY STORIES!" :oD
With over 13,000 contributions & counting, wirrow's "Tiny Stories, Volume 3" is the most popular collaboration on all of hitRECord. We're going to be making the 3rd Volume of our book deal with Harper Collins and we need to begin focusing on writing & illustrating new Tiny Stories, as well as curating the collaboration.
==
The "Tiny Stories, Volume 3" Collaboration is here: http://www.hitrecord.org/collaborations/1953
==
Here's how you can contribute to this collaboration:
WRITERS: Write a Tiny Story.
ILLUSTRATORS: Illustrate a Tiny Story while trying to not match the story word-for-word; try and add something new.
REMIXERS: Match a Tiny Story with an Illustration you find on hitRECord.
TEXT EDITORS: Edit another artist's Tiny Story or "Tinify" a longer Text Record that you like on the site.
VISUAL REMIXERS: Remix an Illustration by collaging multiple images together or drawing additional elements.
CURATORS: Make Albums of your favorite Tiny Stories and Illustrations. With over 13,000 contributions, this is super helpful in identifying the best RECords that the community can remix.
==
IMPORTANT NOTE: We have a DEADLINE & need all contributions in by SATURDAY, JUNE 1st, 2013!
==
Thanks!
FCP by Dr. Gory
contribute your tiny stories & illustrations for Volume 3 of The Tiny Book of Tiny Stories, 2013!
if you found your way here through volume 2 of the book.. hi! stick around, i think you'll like it here :)
theuniverseisnotmadeofatomsitsmadeoftinystories
wwwiiiirrrroooowwwwxxxx
Show More