Released Jan 22, 2011
•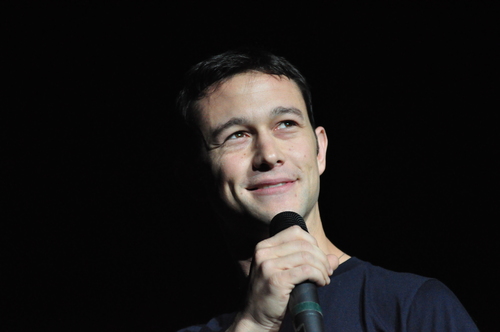 We got more contributions RE: The Dark than any other theme for this season of HITRECORD ON TV - 18,619 of 'em! And there's more coming in all the time. SHADOW CASTE is one that is still in progress.
A couple years ago a writer and an illustrator named Attilee and Soupy created this collaboration set in a world where all the characters are shadows, and everyone is divided into a caste system based on the position of the sun.
I actually think this would make a great TV series on its own. And so what we really need is writers to write the scripts based in this world and these characters. So, all you screenwriters out there - let's see the pilot. The door is always open...
==
Here's how you can contribute to this collaboration:
SCREENWRITERS: Write a Script or Story Treatment RE: Shadow Caste. CONTRIBUTE HERE
==
You can WATCH THE FULL "RE: THE DARK" EPISODE HERE!
==
Thanks again <3
J
WRITERS: Write a Script or Story Treatment RE: Shadow Caste.
ILLUSTRATORS: Draw Characters, Settings & Props for this collab.
ANIMATORS: Animate Visuals for this collab.
VOICE OVER ARTISTS: Contribute a Voice Over performance of a Script you like.
Show More