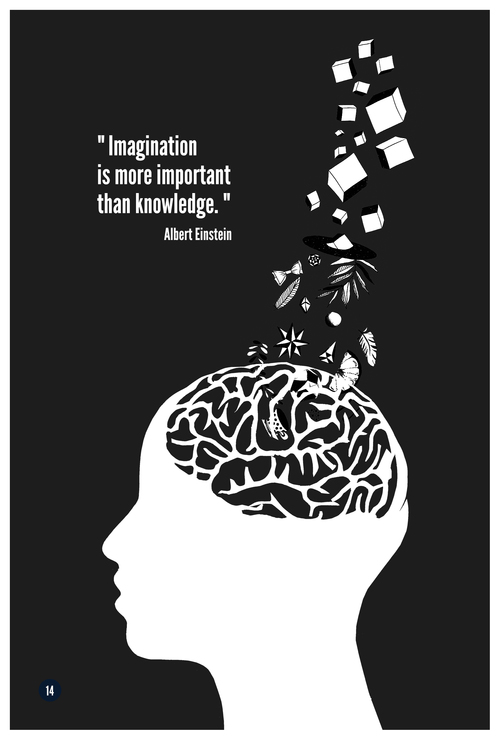 1 Page Layout idea for Neuroscience segment. I used elements that was included on the documentary.
Added a quote text placement area based on the rokokoko (1420112) audio bed. I think this could be changed to different lines from the documentary.

and so she fell into the stars
black hair against the black sky
until she disappeared completely
in the darkness of the night.
•
1122 Hits
•
83 Recommends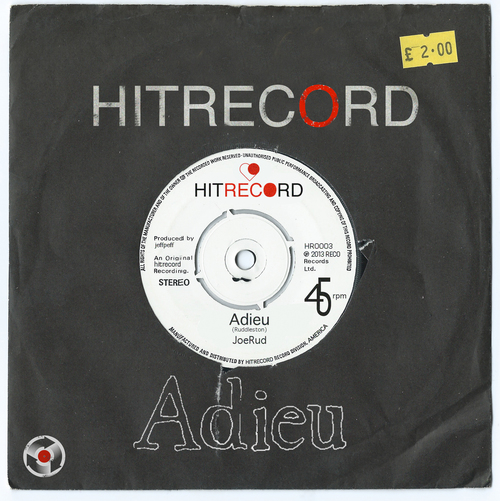 Ok, last one for the evening. This time it's Adieu.
I'll upload blank templates of these 45s when I get the chance for remixing.