Released
Audio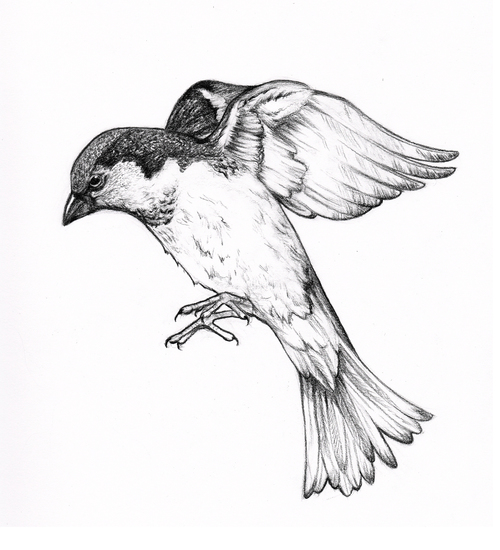 Update Required
To play the media you will need to either update your browser to a recent version or update your
Flash plugin
.
"Y'all" is never singular...always plural...

and

"Fixin' to" means (roughly): "in the process of thinking about it".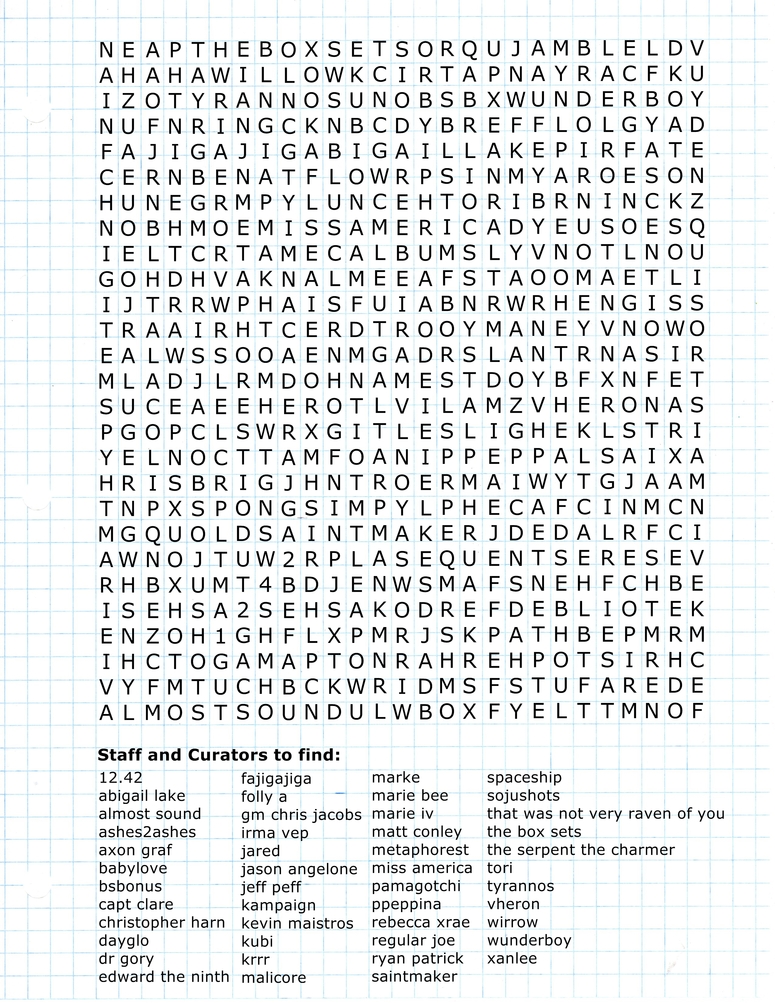 Released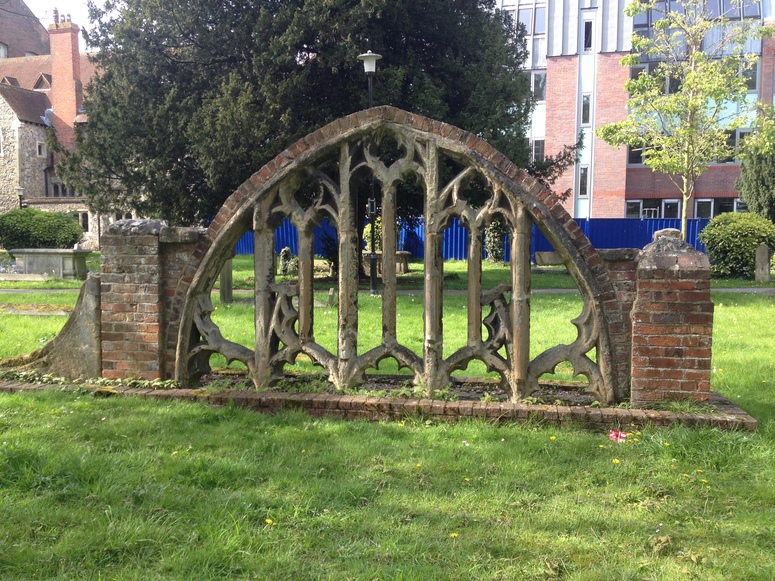 I saw this and thought it might be good for remixing. Sorry about the poor photo quality - can only use my phone for photos, because I lost my camera (!).
This window came from a church which was damaged during the Second World War. They decided to put it back together in the graveyard of the church. Strange, but beautiful, I thought.
Released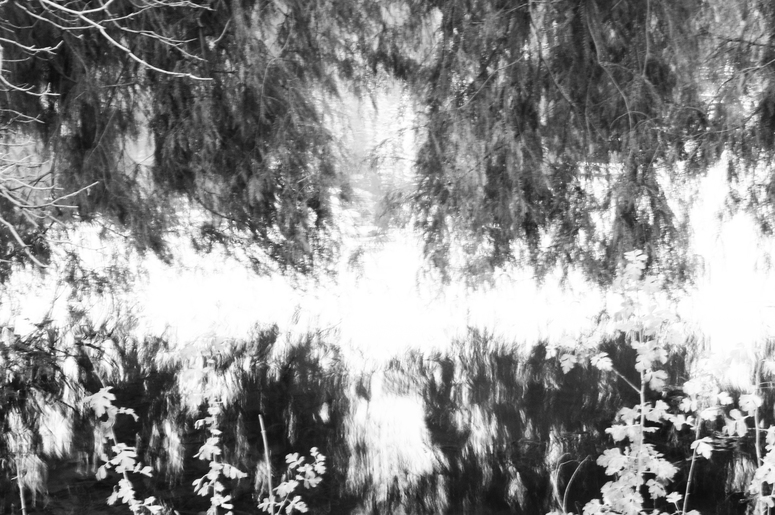 The bible as a transcription about the " Holy Word"
A book who makes people believe in the invisible ...
Sometimes " The Invisible " appears in the Nature or
his language is the Nature ?
and here we are : Nature talks to us with a lluminous shape ? I don't know ...
This Pic originally was a work about the ghost .
Released
Released
One of the things I have come to love most about the human species: your languages.

I am particularly fond of the English language.

I would say the same about the Italian language if I happened to be in Italy.

But I am not.

I am in Texas.

I like the colloquialisms.

I like the slang.

I really like your word fuck, with all of its derivatives.

So versatile.

Fuck, fucked, fucking, fucker, fuckee, fucky, fucked-up, motherfucker, et cetera.

It can be a noun, a verb, an adjective, an adverb, an invective, probably even a conjunction, and God knows what else.

Angels communicate with each other through intuitive vibrations.

Pretty fucking boring, if you get my fucking drift.
Released
Released

Released
CALLING ALL ARTISTS! Our next potential theme for Season 2 of HITRECORD ON TV is RE: The Bible - a theme that we started last year and are relaunching as a potential episode theme for this season of TV. RECord your thoughts, write a story, draw a picture, or make a song regarding this theme.
==
EVERYONE: Contribute a Text Record with your Ideas for segments for this potential TV Episode.
EVERYONE W/ A CAMERA: RECord a testimonial regarding this theme.
Q&A: RECord yourself on video answering these questions:


"Tell us about your Bible - and not your physical copy of The Holy Bible, but something that is your spiritual guide or provides you with important instructions. Be specific."


"Do you ever think about Bibles you find in Motels? Perhaps you have a story about one, or have some thoughts on Motel Bibles in general."


"What story - or stories - from The Bible resonates the most with you, and why? be specific."


"Has The Bible ever guided you in the right direction? What about the wrong direction? Tell us about it."


WRITERS: Write a story regarding this theme - or REmix a story from The Bible, which is in the Public Domain.
ANIMATORS: Contribute an Animation regarding this theme.
ILLUSTRATORS: Contribute an Illustration regarding this theme.
GRAPHIC DESIGNERS: Contribute some Graphic Design regarding this theme.
==
Thanks!