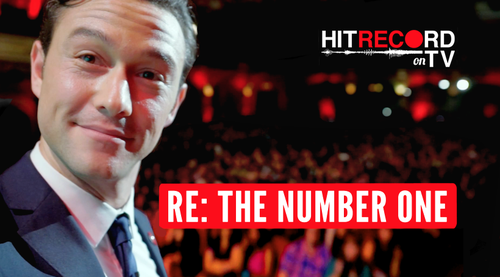 Ladies and gentlemen, I am beside myself with joy and anticipation :oD It is my sincere pleasure to present the very first episode of HITRECORD ON TV! Watch the entire first episode here before it premieres on television. WATCH EPISODE #1 HERE
Everything you're gonna see on this show was made collaboratively on our site -- hitRECord.org -- and the work of 426 Contributing Artists is featured in this particular episode. There's gonna be 8 episodes this season, each revolving around a different theme, like RE: Space, RE: The Other Side, and RE: Money. And since this is our first ever episode, I figured the theme of this one would be RE: The Number One. HITRECORD ON TV will be coming out on January 18th on a new cable channel called Pivot.
I'm deeply proud of this show, and I think you're realllllly gonna like it. Honestly, making this thing together with all the artists from around the world in our hitRECord community has been one of the most challenging and rewarding experiences of my life so far. So, without any further ado, enjoy the show!
Thanks again <3
J
•
18260 Hits
•
1773 Recommends
I've been working on this for another project with tumblr, but I realized it could make a good sky for falling if someone wanted to animate (or combine it with an existing animation of) someone falling through it.

If anyone's interested I can upload a zipped PSD with the layers to make the stars and snow move.
•
20481 Hits
•
837 Recommends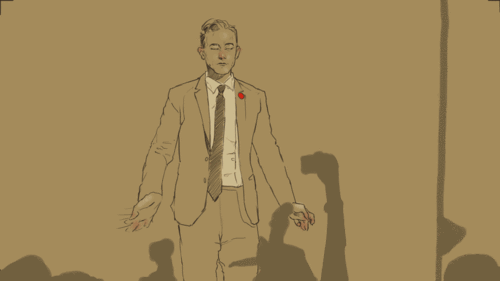 If any of you was wondering how my Adieu animation went, here is how one of them looked like when I was all done. I did 4 animations in all, this was just the one that took the longest. This is RegularJOE performing a very dramatic death scene on stage. This is about 89 drawings and it took me days to complete, but it was well totall worth it.
I love animating! I hope you guys like how it turned out! I'll hopefully be uploading the other 3 small animations I did as well later on!
Keep on RECording!
-Carli
P.S. If anyone wants to REmix this I highly suggest downloading the ZIP file from my "Adieu Frames 525-612" record here. That way the final image will be much better quality for of a video! It's the exact same animation just a higher resolution and split up into all of the separate images/frames
•
12013 Hits
•
815 Recommends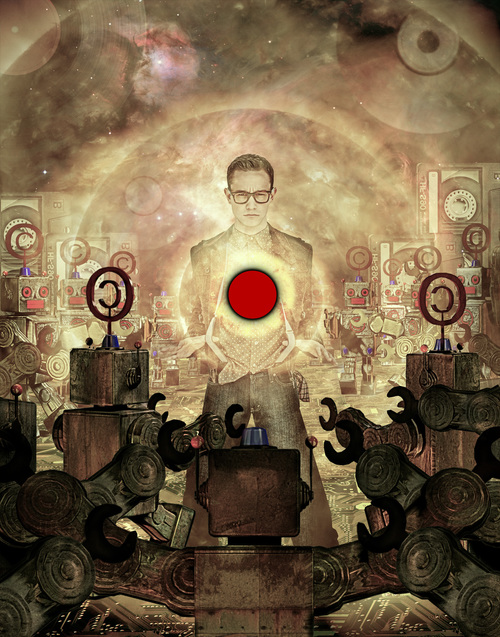 NEW VERSION - http://www.hitrecord.org/records/489816 Basically I just thought, how kick ass would it be to have Joe using the hr sun as a giant fireball while fighting a legion of copyright goon inspired robots! (party inspired by a cool game i sometimes still play on the c64 called escape from the planet of the robot monsters!) Thought i'd also do it in the style of a graphic novel etc too
(Resourced your cute robot Ryan, looking at it inspired the idea, another aspect of remixing - inspiration.)
Hope you like! Lawrie X
•
25252 Hits
•
697 Recommends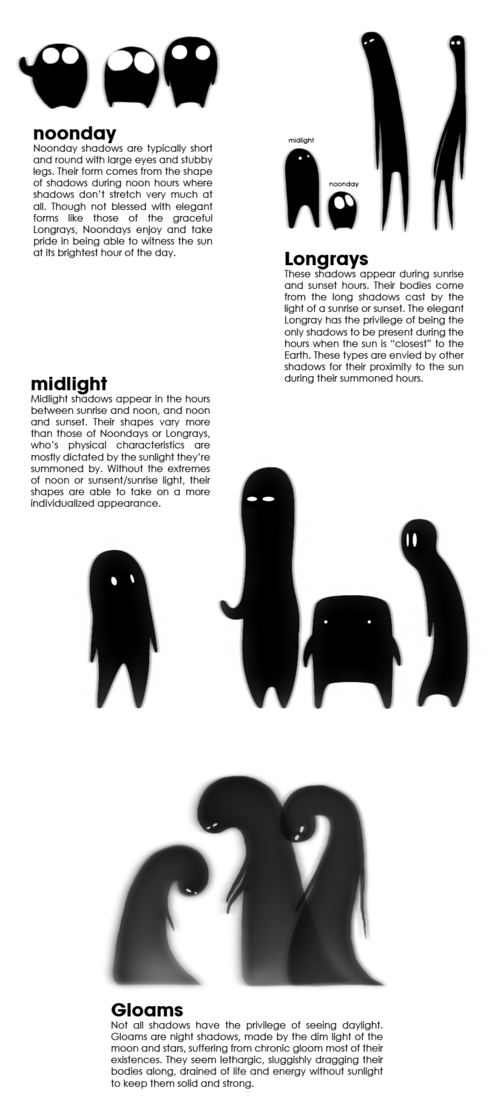 Initial concepts for the types of shadows Attilee mentions in her vid. I guess this is what we're sticking with? As @@ said in the her vid, it's all been mostly just ideas so far. The info written out in the sheet may not correspond with what's been written elsewhere... I've been sort of absent from HR (sorry @@ D: ) mostly due to school and life and wank wank and all that, so I don't think we ever got the opportunity to work out the details. Then again, we also don't want to go restricting your creativity too much. Open to ideas and all that! Also, ignore the inconsistent caps—each of these were made during seperate times for the most part.\
An additional class less relevant to the story: http://hitrecord.org/records/325969
And because I didn't explain what Gloom was in the Gloam description: http://hitrecord.org/records/323845
•
18208 Hits
•
684 Recommends
•
41561 Hits
•
650 Recommends
•
11694 Hits
•
622 Recommends